Posts Tagged 'Murray Lightburn'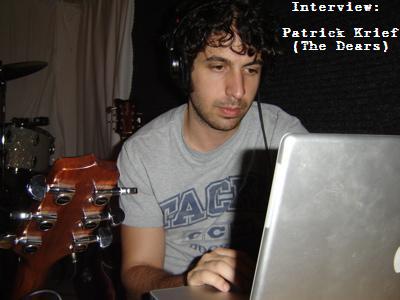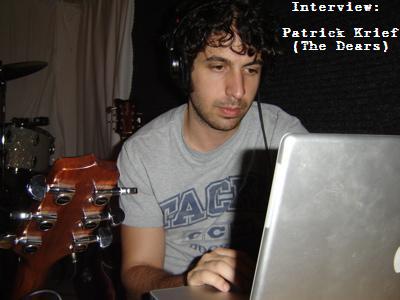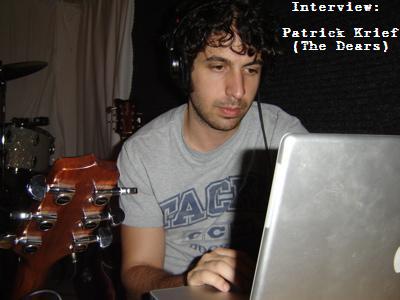 I had the opportunity to talk with Patrick Krief, the guitarist for The Dears who is also a rising solo artist. The very interesting topics of conversation included his current projects, childhood aspirations, and even Morrisse...
I'm sure many of you remember No Cities Left, a great album from Montreal's The Dears. It was an album released in 2004 that drew much acclaim from critics and fans alike, with a raw and epic sound that made it one ...