Posts Tagged 'My Favorite'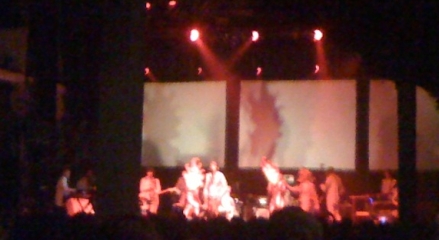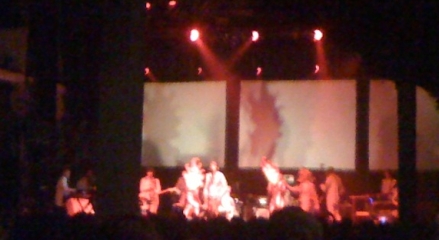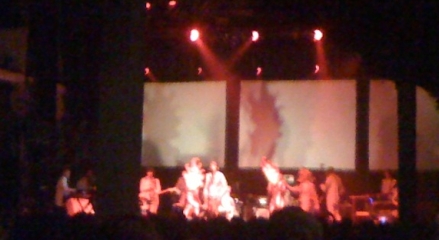 Describing an Of Montreal show is like setting the scene for a circus. Literally. The amount of cartoonish yet elaborate characters, the band-built set of props, the whirlwind of energy… it is difficult to pinpoint which ...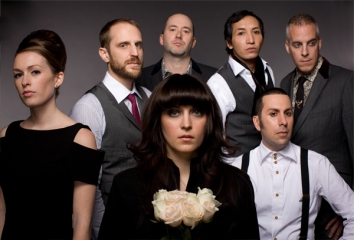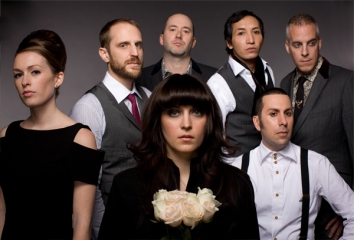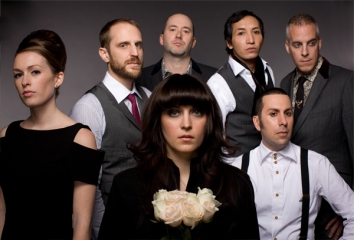 Pop music formed by '60s girl groups are often subjected to ancient stereotypes. Joyous harmonies, lyrics consisting of nothing more than multiply layered "doo-wop-da-doo-wop"s, and a subtle sway of the hips for sex appea...