Posts Tagged 'Noah's Ark Was a Spaceship'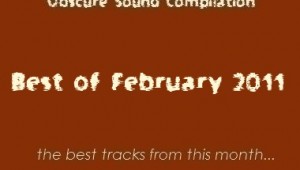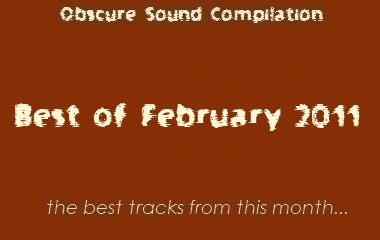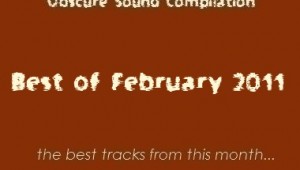 This is a wonderful day. February is no more, and finally we can bid farewell to the dullness and bitter cold of the month. Suitably enough, I was sick for the majority of it. Now that March is here, it is hardly surprising tha...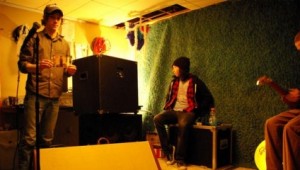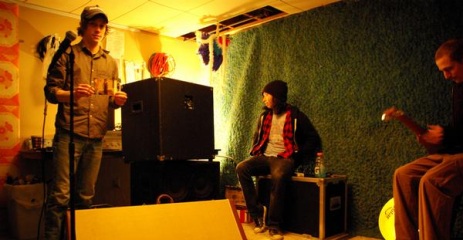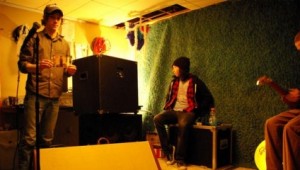 The 'Omaha Sound' is a term used, now somewhat loosely, for bands based in or around Nebraska's largest city. The term first came to my attention when I featured Old Canes a few years back. Omaha's most prominent label, S...