Posts Tagged 'Orchestral Manoeuvres in the Dark'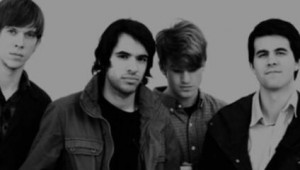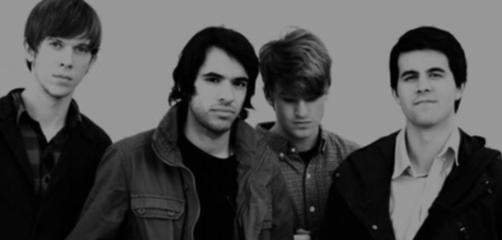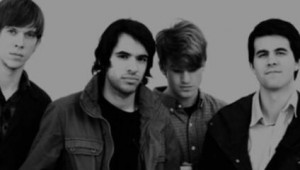 Few artists can top the sheer moodiness of '80s groups that teetered on the edge of post-punk and newly concocted electronic-pop. New Order and Depeche Mode are generally the most cited in this regard, and they are often ...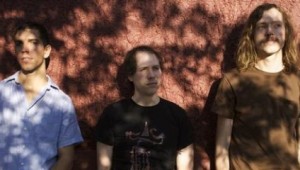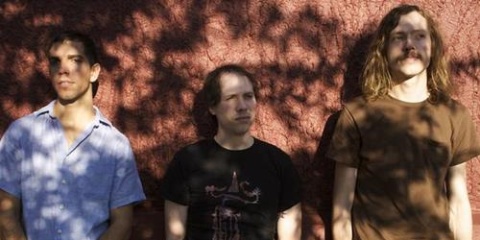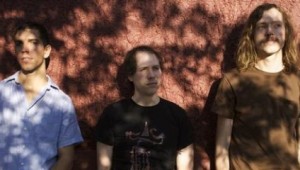 The subdued form of electronic-pop that NYC-based Silk Flowers pursue is a glittery cross between industrial ambience and chillwave. Behind their simplistic leads of bass-synth and keyboards, the trio presents interesting piece...