Posts Tagged 'Phil Elvrum'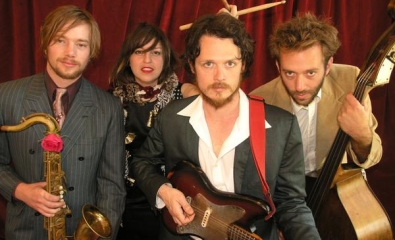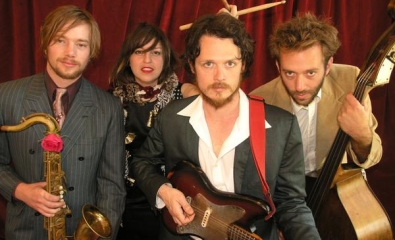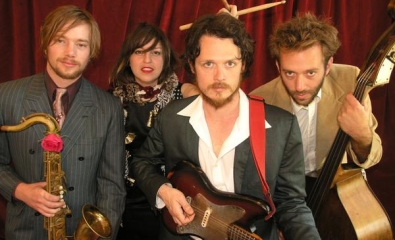 When a band wears that certain "experimental" tag proudly on their sleeves, it would be foolish to expect one consistent critical response. It is ironic that a mixed reception is often considered to be the best case...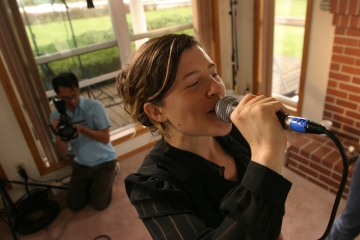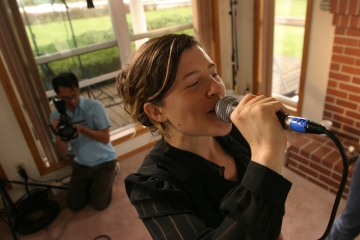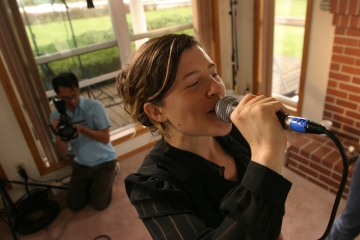 Concept albums have been a standard in music debate for decades. Whether such an attempt equates to an artistic failure or success is often dependent on the artist itself and their general grasp on the theme at hand. By followi...