Posts Tagged 'Pill Wonder'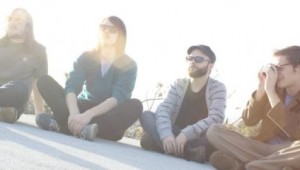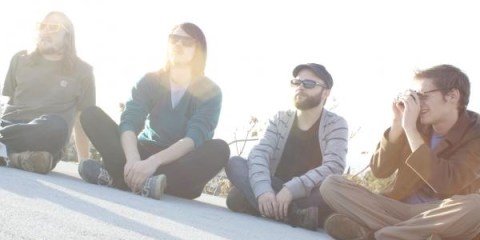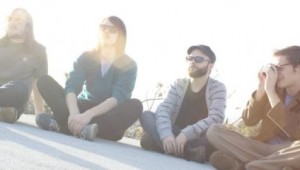 With more emphasis on guitars and real drums, Woodsman continue the trend of electronic-induced psychedelia prevalent in major acts today. From Animal Collective's tribal-like fervency to the lush "chillwave" tag associated wit...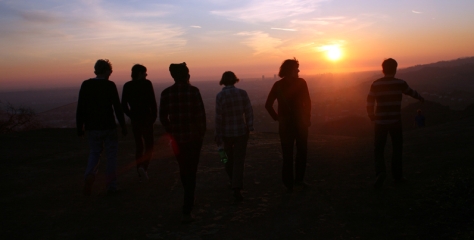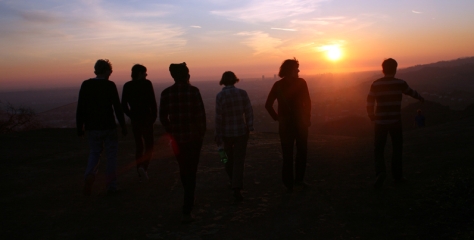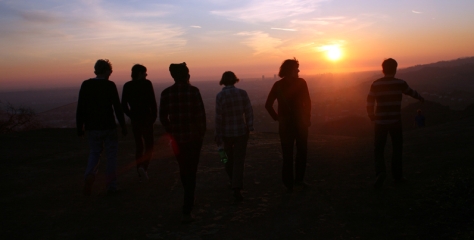 Bill Baird treats his fans well. He maintains a dedicated following that, if his new album Loveshines But The Moon Is Shining Too is any indication, should increase exponentially shortly. Baird appears quite kind to fans as wel...