Posts Tagged 'roger klug'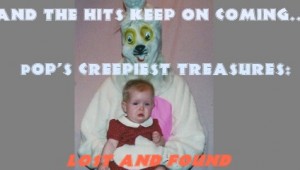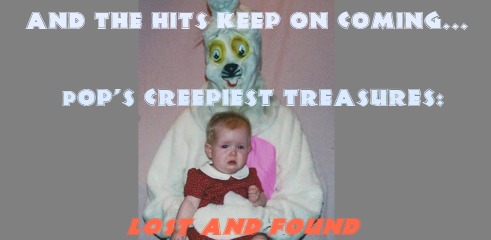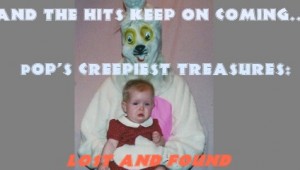 Pop music, never known for its subtlety and largely celebrated for its lack thereof, is a particularly fertile rose bed of wrong. This compilation takes a look at some of the most memorable (and unheard) examples, with inventiv...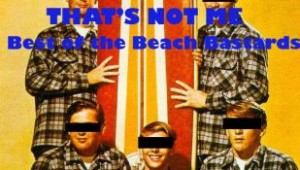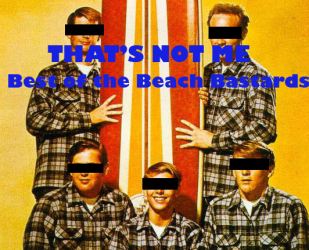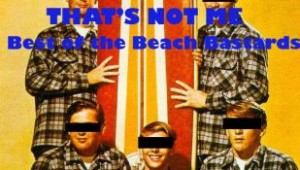 Let's start with a cliché; why not? These are the building blocks of popular music. In the balancing act each song represents, the scales are always tilted heavily in one direction to allow for monolithic (both in the religious...