Posts Tagged 'rozwell kid'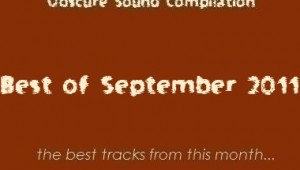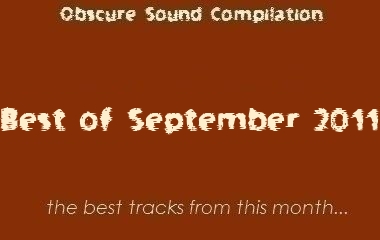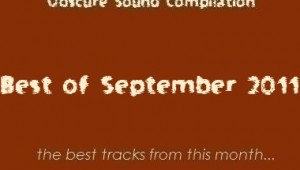 September's compilation is massive… I don't know where to start. These twenty tracks from the past month, ranging in every style from soothing folk to Halloween-themed hip-hop, offer greater diversity than usu...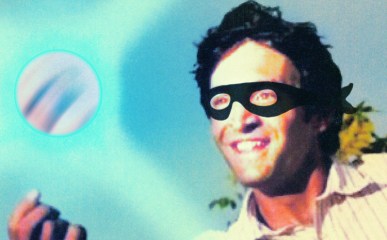 No. These aren't the names of secret air force bases. Rozwell Kid, Big Black Delta, and Lana Del Rey are just three new acts to check out before the weekend. Rozwell Kid will satiate any fan of early '90s power-pop, while the o...