Posts Tagged 'ryan adams'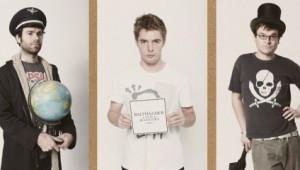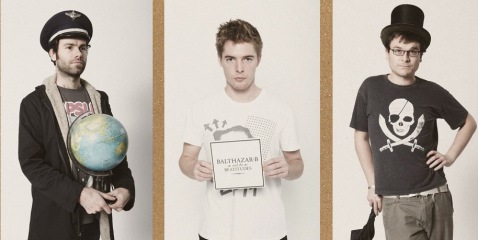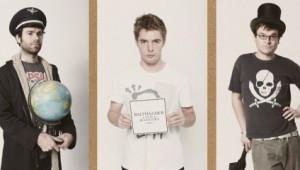 Balthazar B & The Beatitudes are an eclectic collective of musicians. The former name is a moniker for the Parisian artist Balthazar B. His collaborators, the Beatitudes, rotate between doctors, philosophers, and religious ...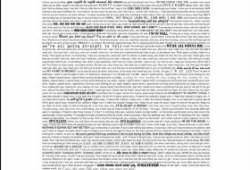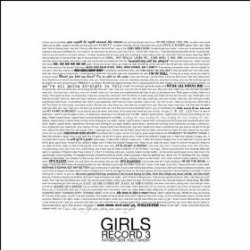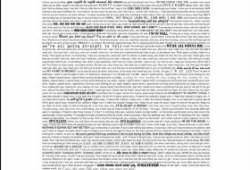 Twangy rock with hints of country and alternative was prominent on Girls' excellent Broken Dreams Club EP. The sound recalled the likes of Ryan Adams and Matthew Sweet while remaining true to Girls' eclectic pop approach. They ...