Posts Tagged 'Shearwater'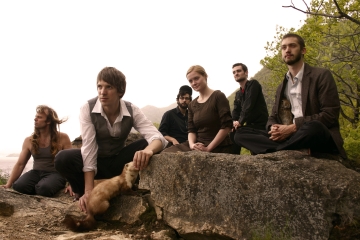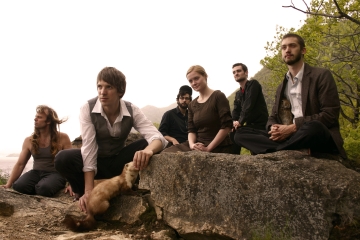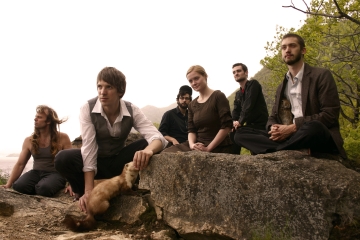 Jonathan Meiburg and company return on their sixth album for more of what we love from Shearwater.
With new surroundings and unfamiliar faces, it is initially a tough task to adapt and live in a new country. So, how do these vast amounts of traveling musicians cope? By making new music, of course. When American-born Anjy Hal...