Posts Tagged 'Soft Landing'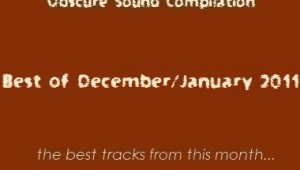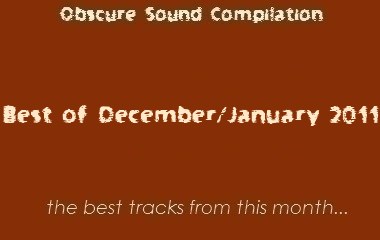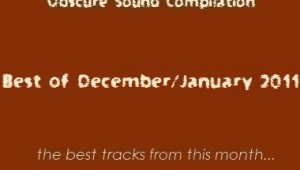 December's features were cut short by the 'Best Albums' feature, so I decided to cram two months into one for this compilation. I think it makes this one twice as good as the average one on here, headlined by ...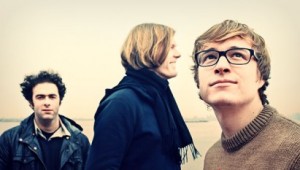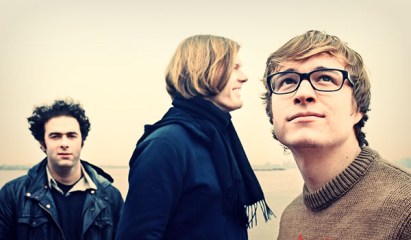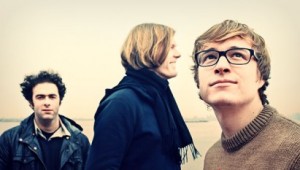 Soft Landing remain somewhat elusive, but the members' experiences are never in question. Frontman Paul Collins is part of the traveling circus that is Beirut. And so is Perrin Cloutier, who Collins recruited just as Soft Landi...