Posts Tagged 'southern all stars'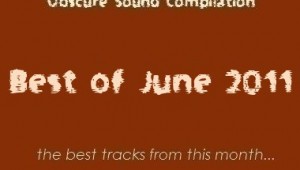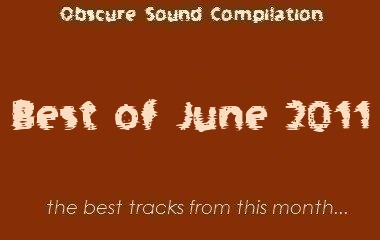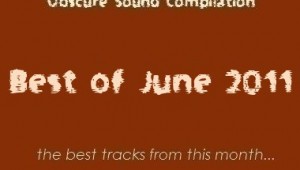 It's hard to believe July is already here. The mid-point of the year has arrived, and for many sites like this it marks a time to evaluate 2011's releases thus far and attempt to order them in some way. I consider d...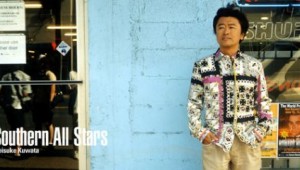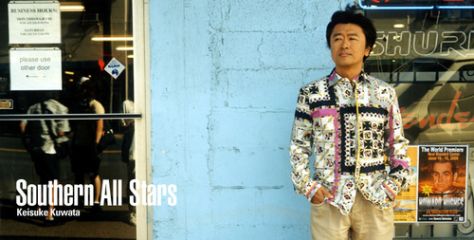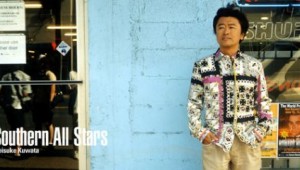 The most popular act of all-time (in a certain country) does not really coincide with what this site usually features, but Southern All Stars remains overlooked by western audiences regardless. The exposure here seems useful in...