Posts Tagged 'Stars of Track and Field'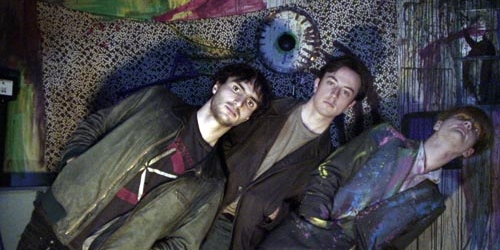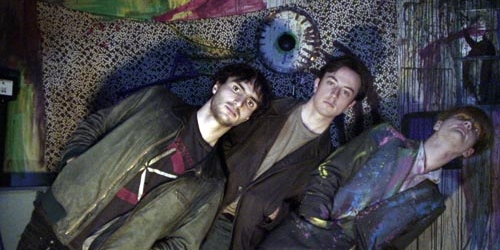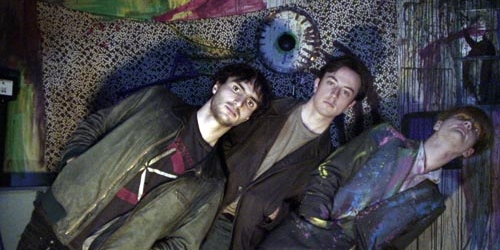 Continuing the surge of experimental-pop from Montreal, Pop Winds excel in diverging colorful psychedelia and indie-rock to create a sound that is familiarly addictive, yet still relatively incomparable. On "Owl Eyes̶...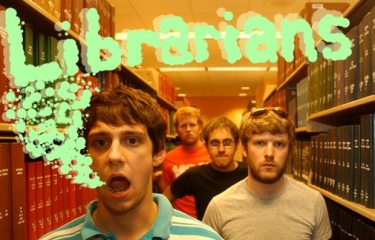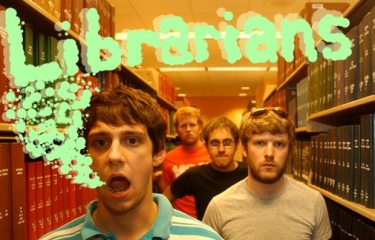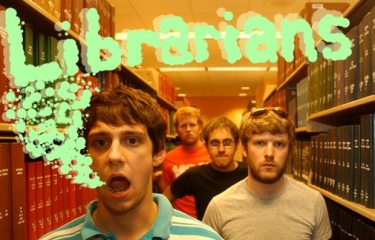 Librarians are certainly different than the professionals they take their name from. Their recent material finds solace in its own untidy ambition as opposed to systematic convention, a flexible ideology that allows their pleth...