Posts Tagged 'Sun Airway'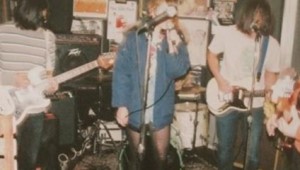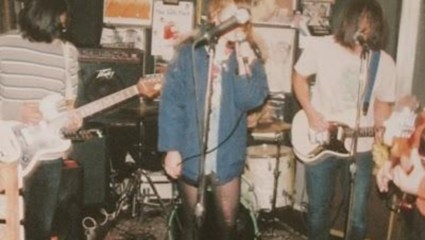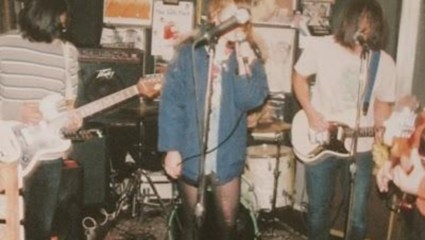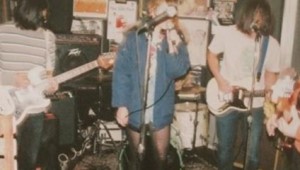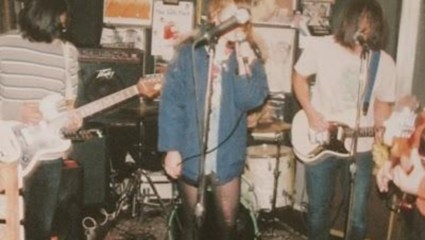 If you find yourself tiring of familiar sounds while sitting atop the peak of modern critically acclaimed psychedelia, consider Young Prisms' debut Friends for Now, an exhilarating breath of suspended free-fall into phosphoresc...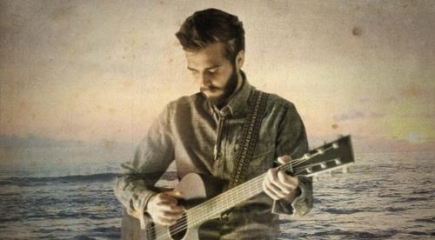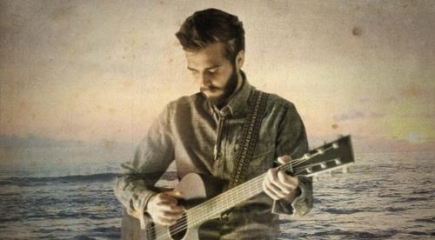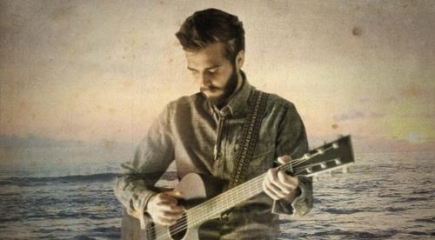 It is not surprising that Benji Schneider grew up on a lake. Michigan's Lake Huron, to be exact. Most of Schneider's press photos and album artwork depict him and a body of water in the background, or just the latter. The...