Posts Tagged 'Tapes n' Tapes'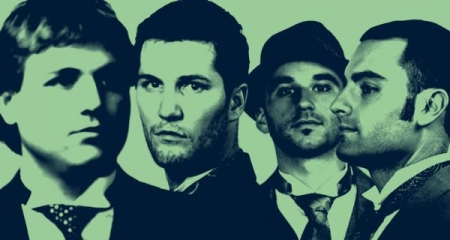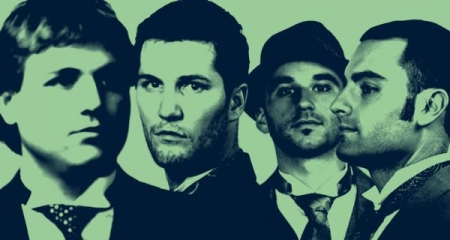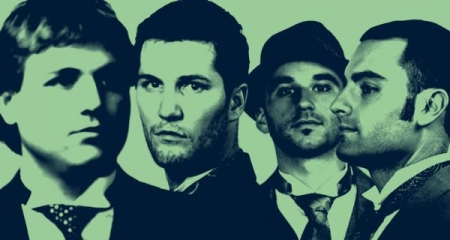 Bias is rarely a good thing, but if you are a quality artist from New Jersey then you are certainly likely to get my attention. It helps even more if you perform regularly at The Stone Pony, a trademark Jersey venue that my par...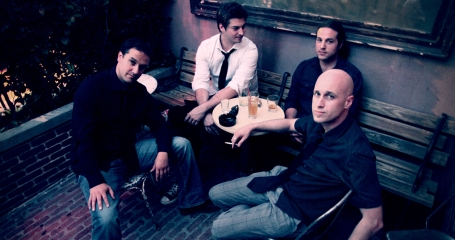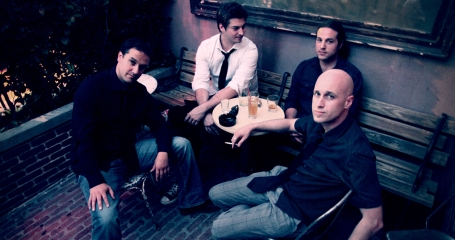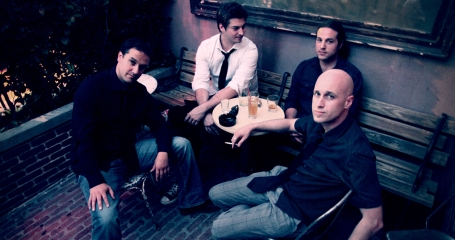 Josh Taylor takes a look at an overlooked album by an LA-based band, The Spies. Showing influences like Spoon and The Hold Steady, the quartet's infectious songs and burst of energy resulted in their satisfying sophomore album ...