Posts Tagged 'The Auteurs'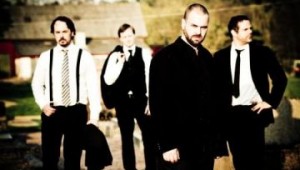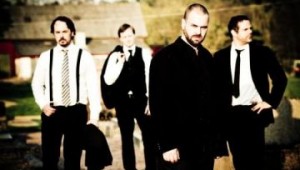 The Elliots evade traditional Swedish pop stereotyping, exchanging key-led twinkles and exuberant string-soaked choruses for moody ambience. The strings and keys remain, as seem the Swedish custom, but are presented with bleake...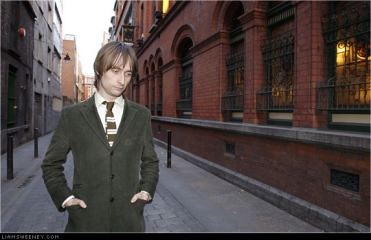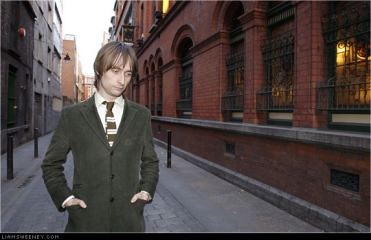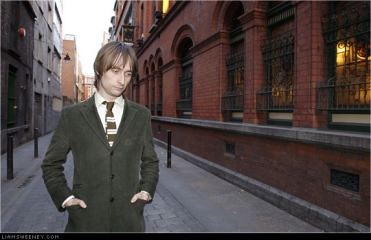 The Divine Comedy's tenth album, Bang Goes the Knighthood, offers no surprises for longtime fans. As usual, Hannon's wit and playful observations find success in a pleasant medium between folk and pop music. This effort, though...