Posts Tagged 'the belle brigade'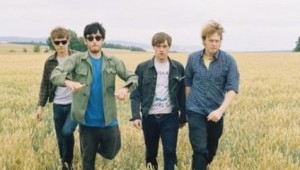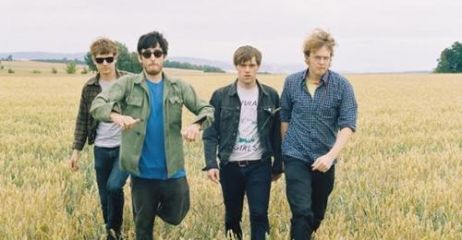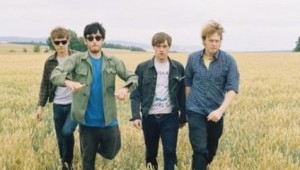 Jay brings us another summer compilation, this time featuring new material from the likes of Woods, The Stepkids, Girls, and The Belle Brigade. As we near the end of summer, these are some efforts that should allow listeners to...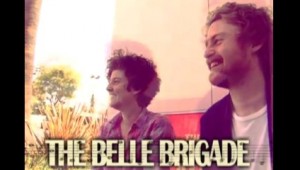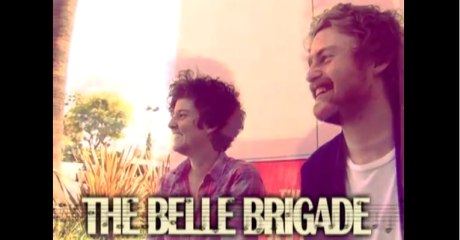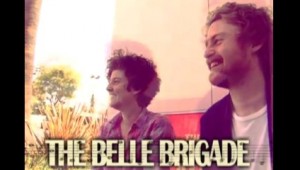 About nine years ago, it became extremely uncool to like Fleetwood Mac. This pop/rock/soul band created some of the most emotional, daring, bold music in decades. Unfortunately, the Dixie Chicks ruined everything. They released...