Posts Tagged 'The Broken West'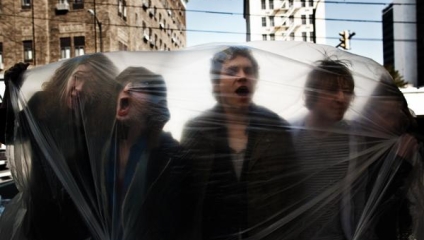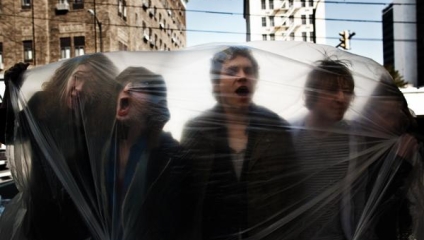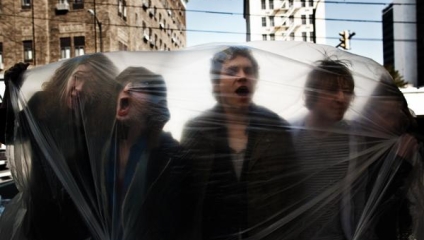 He is eight days from home and Carl Shapiro, namesake of DC-based Shapiro, can't wait to get into his own bed. The 6-foot-2, lion-maned bassist has been sleeping in a 15-passenger van for the past month, on the road with his b...
The gulf has been plagued by some tragedies in the recent past. First Katrina and now the biggest oil spill in history. Yikes. Now that I think about it, I haven't heard of very many bands coming out of the area either. I don't...