Posts Tagged 'The Chairs'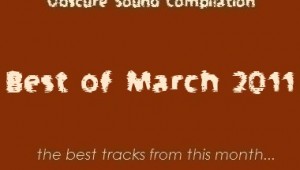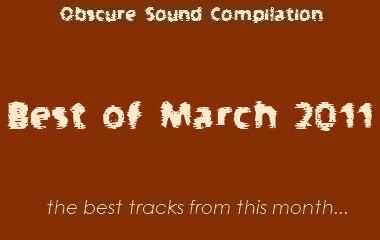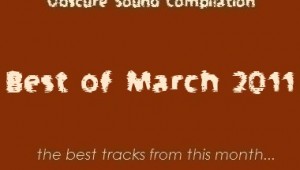 March was a bit of a tease. Some days in the 70s, others in the 30s… we are clearly at the border of two seasons. As we prepare for the big spring/summer releases, it is no crime to look to the past for instances of great...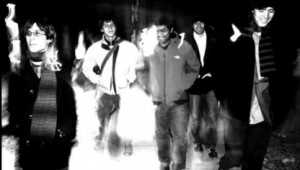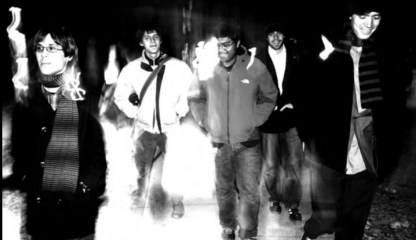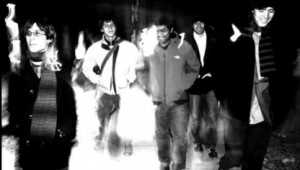 The best way to get a feel for a band is to hear them live. It's a great way to start a review, too; the presentation is a vivid description of the group's power onstage, a retelling of the moment you realized that ...