Posts Tagged 'The Charlatans UK'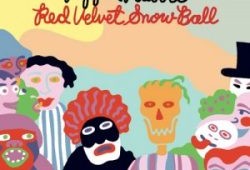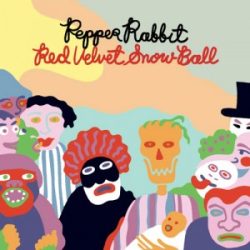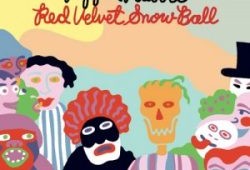 "Tiny Fingers" is lush and exotic, with sounds of broken sitars, brass, and wind chimes backing a gentle acoustic strum. Like everything on Red Velvet Snow Ball, it would be the perfect accompaniment to a day of greenery – lyin...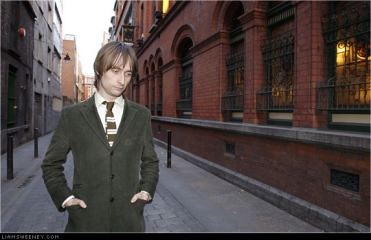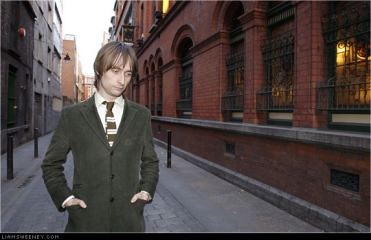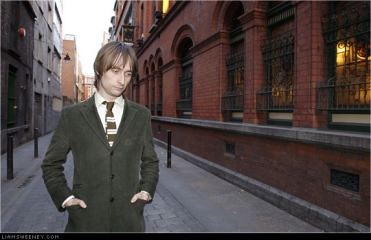 The Divine Comedy's tenth album, Bang Goes the Knighthood, offers no surprises for longtime fans. As usual, Hannon's wit and playful observations find success in a pleasant medium between folk and pop music. This effort, though...