Posts Tagged 'The Left Banke'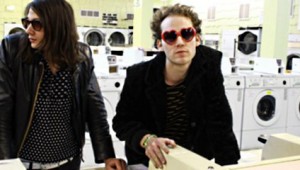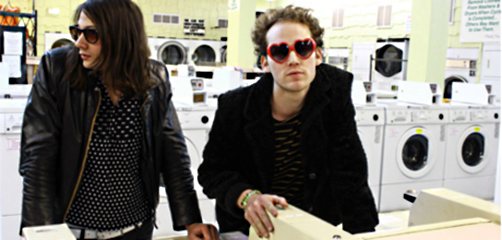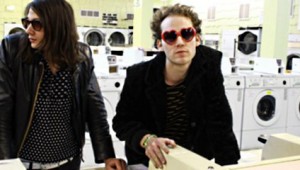 The fleeting guitar-pop of The Demos presents itself like a smörgåsbord of indie-rock influences. Pop pioneers like The Beatles and Brian Wilson can be heard in much of today's music, but the prevalence of contrived imitation o...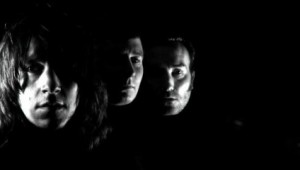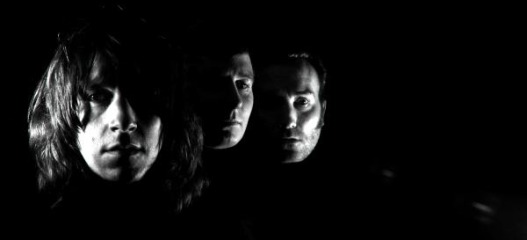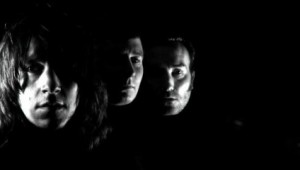 HAL were featured on Obscure Sound over five years ago. They were under-exposed then, and remain so now. That HAL have not released anything in seven years certainly didn't help. Nonetheless, I listened to their eponymous debut...