Posts Tagged 'The Mantles'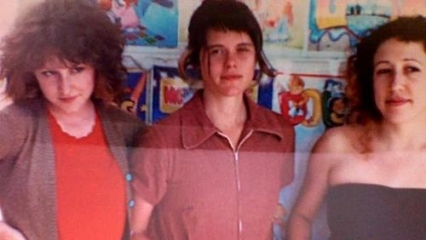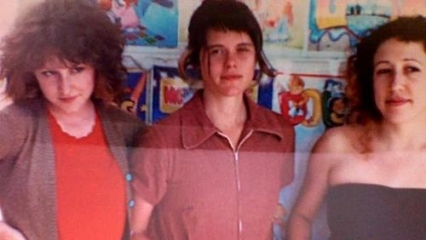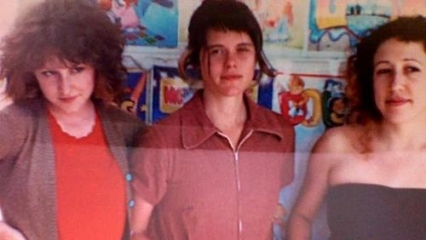 There are occasions in the girl group canon when the genre, so wholly given over to the ephemeral, will unwittingly create something briefly sublime. These moments are so fleeting that they often won't even encompass the entire...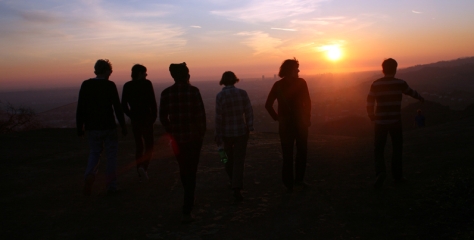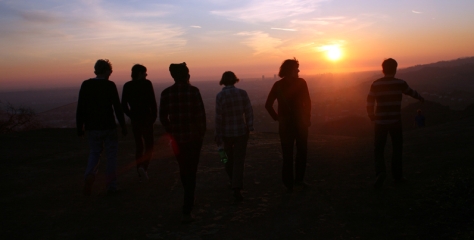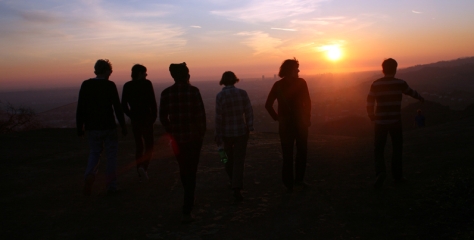 Bill Baird treats his fans well. He maintains a dedicated following that, if his new album Loveshines But The Moon Is Shining Too is any indication, should increase exponentially shortly. Baird appears quite kind to fans as wel...