Posts Tagged 'the new division'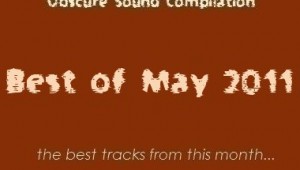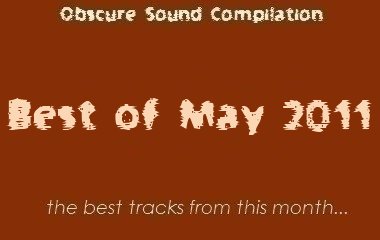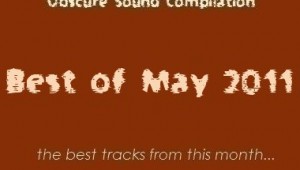 There were some great new breakthroughs this month. Bands like Skeletons, The Wandas, and Art Imperial turned in solid work that should propel their status significantly. As far as more familiar names go, Man Man and My Morning...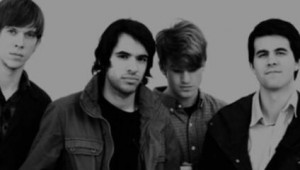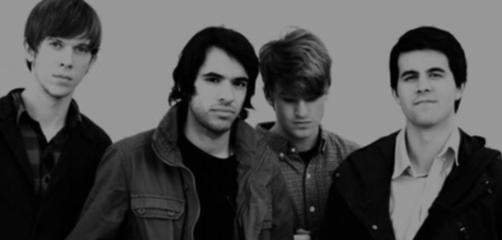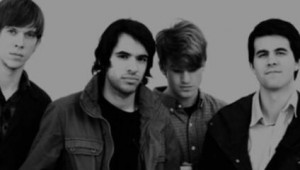 Few artists can top the sheer moodiness of '80s groups that teetered on the edge of post-punk and newly concocted electronic-pop. New Order and Depeche Mode are generally the most cited in this regard, and they are often ...