Posts Tagged 'The Raconteurs'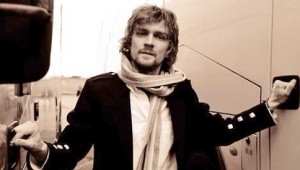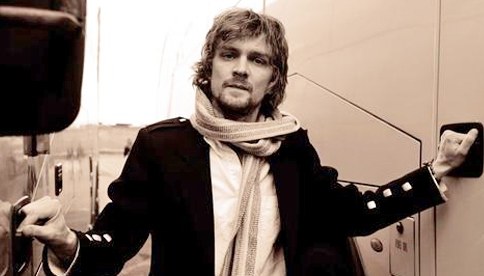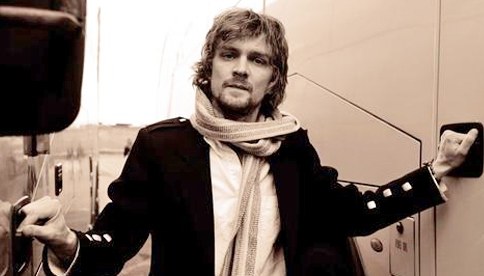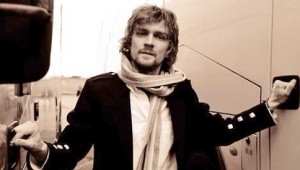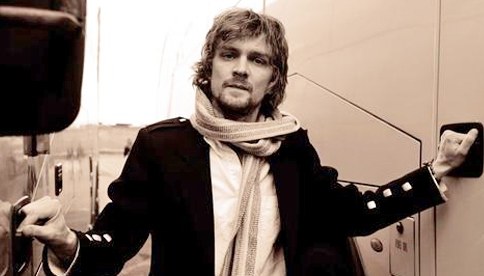 Songwriter, producer, and Raconteurs co-founder Brendan Benson announced his own record label and publishing company, Readymade. The upstart will make its debut on 4/10 with Give Me My Change from Young Hines, a promising Chica...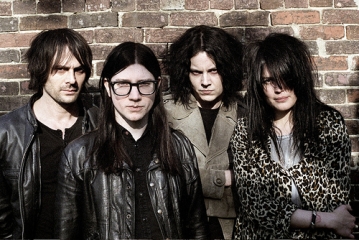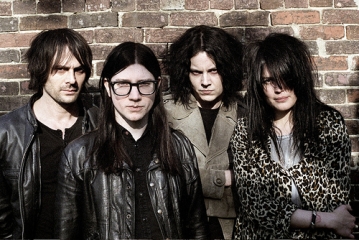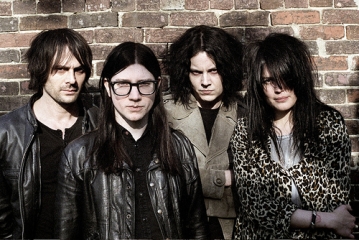 The Dead Weather follow up the excellent Horehound with an interesting but flawed album that relies more on derived techniques and reverb-heavy production than the ingenious songcraft of its predecessor.