Posts Tagged 'The Radio Dept.'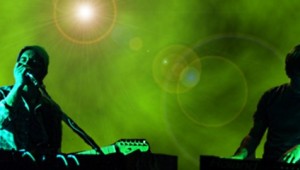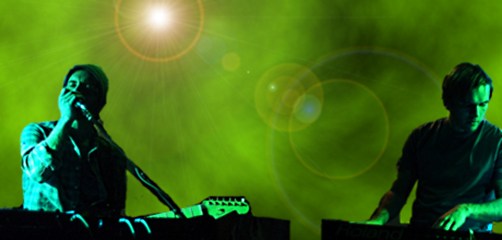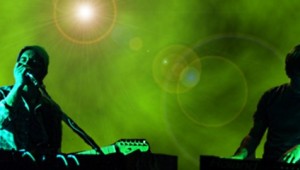 Pittsburgh-based duo Ennui tout the shimmering guitar riffs, glossy reverb, and meekly pastoral vocals of many dream-pop acts, but labeling them singularly as a dream-pop group isn't fully conclusive. Elements of alternative-ro...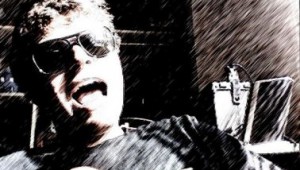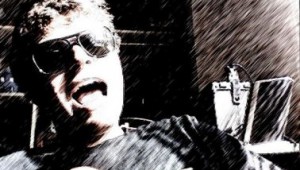 The role of a producer is often undesirable to many young musicians. The arrogance and pretentiousness among many in this niche leads them to believe their creative power is limitless, and so therefore their songs can speak vol...