Posts Tagged 'The Rural Alberta Advantage'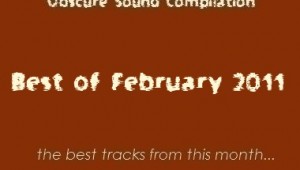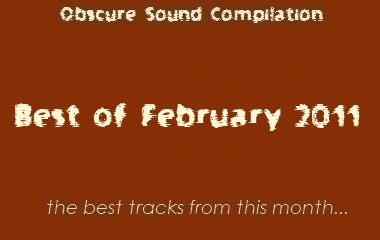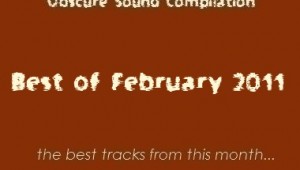 This is a wonderful day. February is no more, and finally we can bid farewell to the dullness and bitter cold of the month. Suitably enough, I was sick for the majority of it. Now that March is here, it is hardly surprising tha...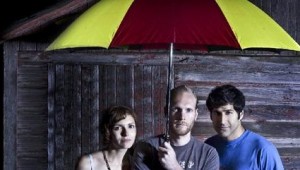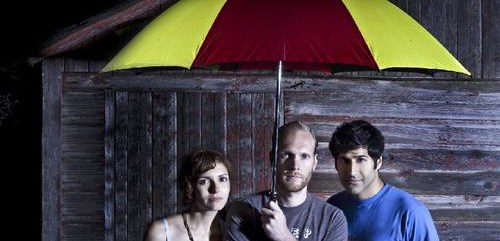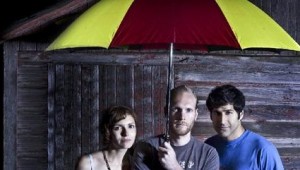 The Rural Alberta Advantage probably appreciate movies like The Deer Hunter, the 1978 classic that depicted the inhabitants of a small, factory-dependent town shortly after the Vietnam War. These portrayals of ex-soldiers/steel...