Posts Tagged 'The Virgins'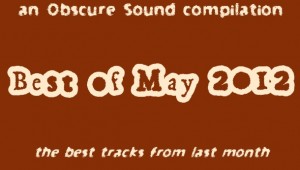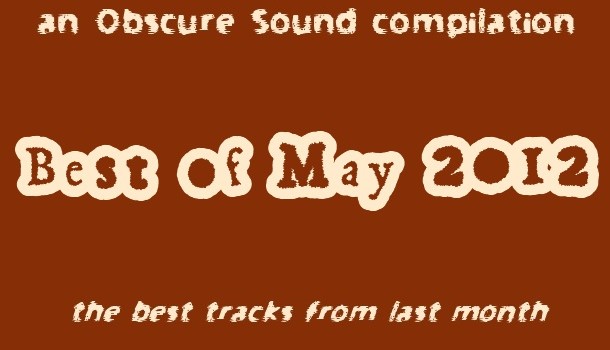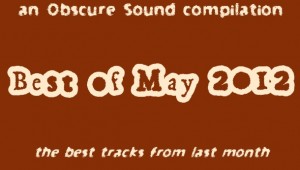 One month ago, I hadn't heard of most artists on this compilation. Excluding a handful that were featured in the past (John Maus, The Virgins, Eversons, Tesla Boy, Jesus H. Foxx), the great majority of these new finds wer...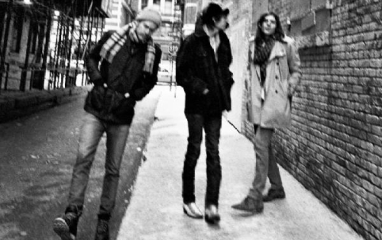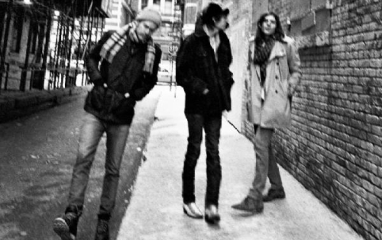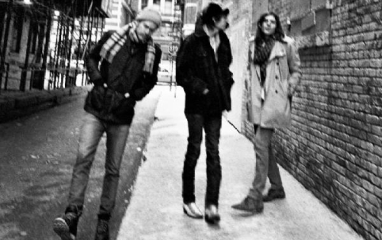 The Rassle - comprised of members from The Virgins, The Takeover UK, and Young Lords - sit down with Lauren Tischler and reveal the origin of their name, how technology affects their music, the band's interesting songwriting pr...