Posts Tagged 'the vliets'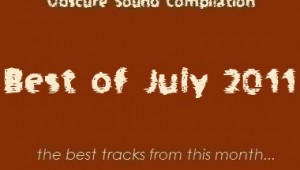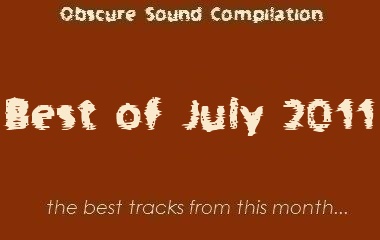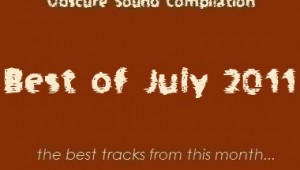 July provided us with a massive compilation, boasting 18 tracks that span over an hour. As expected with a compilation of that length, there are plenty of interesting stylistic pursuits inside. The Stepkids nod to the '70...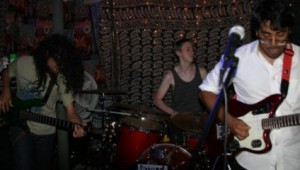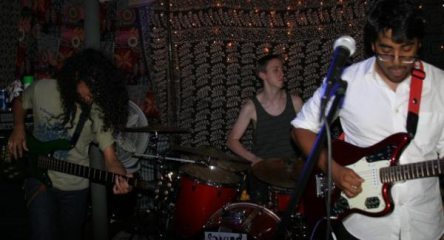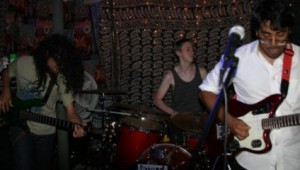 These three artists -- all completely unknown -- pay homage to a variety of alternative-rock styles, ranging from Pavement-inspired alternative to '70s psych-rock. They all sound like you could find them performing in a friend'...