Posts Tagged 'warm speakers'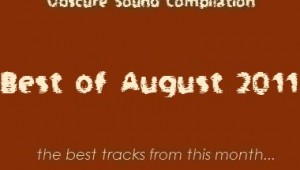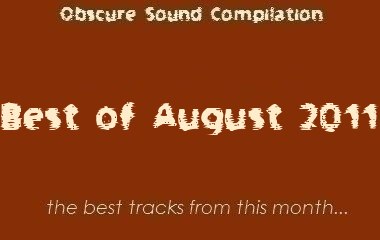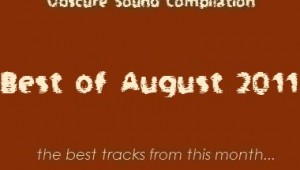 Autumn nears and so do my qualms about winter. Needless to say, it always seems like the best music and film arrives during the last one-third of the year. Award considerations aside, one gets the hunch artists want to end the ...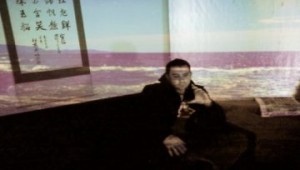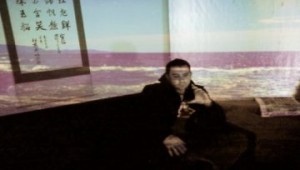 The stripped-down sound of Warm Speakers provides an excellent example of modern-day bedroom pop. Long Island native Patrick Berlinquette follows in the footsteps of names like Washed Out, Neon Indian, and Toro y Moi in craftin...