Posts Tagged 'We Were Promised Jetpacks'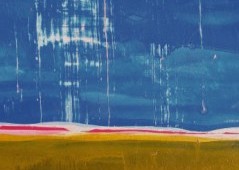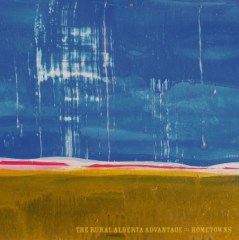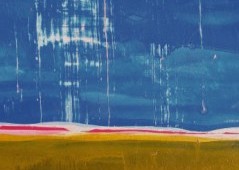 After the release of their most recent album Departing this year, Ben takes a look back at their memorable debut, Hometowns. After lukewarm acclaim for Departing, he looks at Hometowns for clues about where the Advantage could ...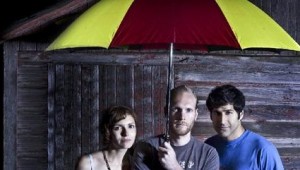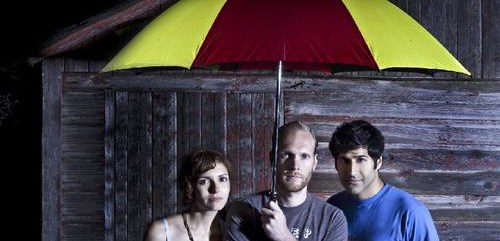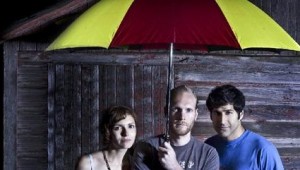 The Rural Alberta Advantage probably appreciate movies like The Deer Hunter, the 1978 classic that depicted the inhabitants of a small, factory-dependent town shortly after the Vietnam War. These portrayals of ex-soldiers/steel...