Posts Tagged 'Zola Jesus'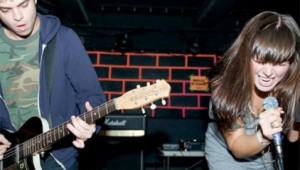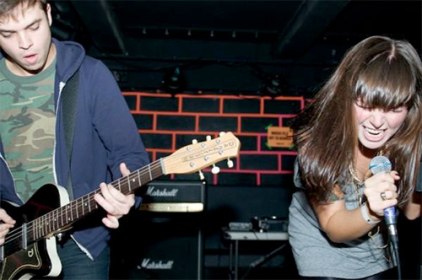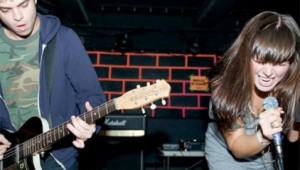 "Born to Lose" is the first single from Sleigh Bells' second album Reign of Terror, out this February. Judging by this single (MP3 inside), listeners can expect the same sort of cheerleader-like vocal chants and voraciously fuz...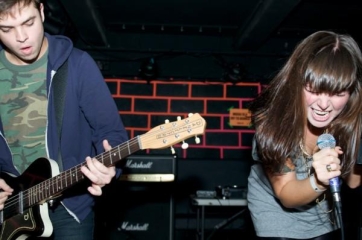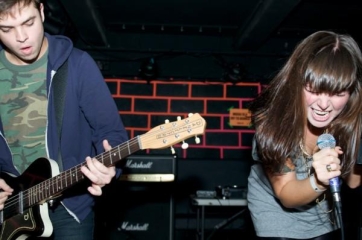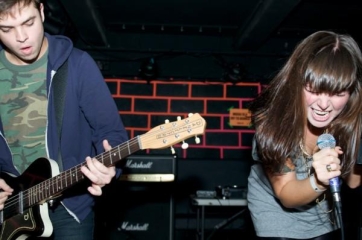 Today, a venerable volcano of lo-fi indie pop/rock has been erupting from the New York scene (see Vivian Girls, Cymbals Eat Guitars, etc.). Sleigh Bells have taken elements of this scene and infused a grandiose sense of noise a...