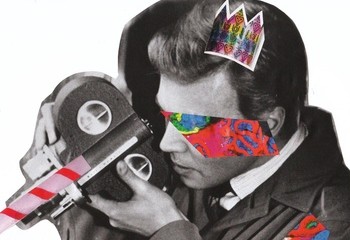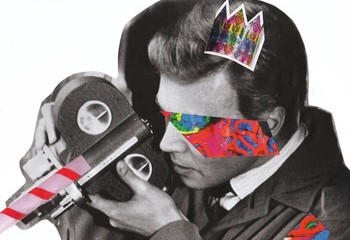 Models Can't Fuck – Move to Iceland
Models Can't Fuck – Give it Time

Models Can't Fuck – Move to Iceland

Models Can't Fuck is a one-man band, self-described as "dreampop-shoegaze-folktronica." Indeed, "Give it Time" sounds like a lovechild of Beach House, The Radio Dept., and Fleet Foxes — with some Mazzy Star thrown in for flavor. The result from Árpi Szarvasis a pleasurable, atmospheric experience. The Hungarian native is driven by "the impotence of the Hungarian music scene, both mainstream and underground, and the general public's out of date thinking about contemporary music and their indifference towards new exciting acts and young bands." Models Can't Fuck do not rely solely on instruments to craft the ethereal mood within their music. The vocals are not washed-out; they assume a central role in the song. This style of music is exciting and calming, an interesting blend that I welcome more artists to imitate and draw influence from. Unfortunately the EP only has three songs.
————————————————————————————————————————————————————–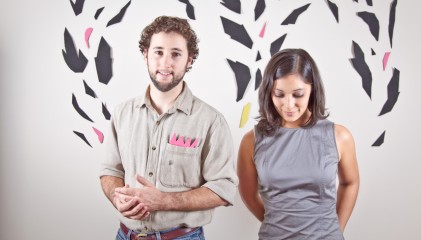 Secondhand Pinups – Points Between
Secondhand Pinups – Do It Slow

Secondhand Pinups are a duo from New York. Their songs are soulful and folksy, the type that show up on timeless compilations. They seamlessly meld Solomon Burke-style soul with contemporary folk. The vocals twine at points and give their music an almost country feel without being over-indulgent in the genre. While the group does well in duets, the most personable songs – like "Ocean Song" – are the gems on Points Between. The album is very accessible and "Ocean Song", a breezy concoction of soulful vocals and folk guitar, is the best representation of this.  It's exciting to see so many folk infusions.
————————————————————————————————————————————————————–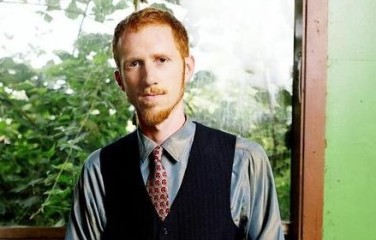 Sound and the Urgency – Sound and the Urgency
Sound and the Urgency – White Kids

Sound and the Urgency – Sound and the Urgency

Sound and the Urgency is based out of Portland and comprised of one member, songwriter Brian Senesac. He uses folk, rock, and electronica influences. In "Sound and the Urgency", he layers folk guitar with synthesizers and cleverly infused samples. Think Elliott Smith meets Remy Zero. The overall tone is soft, yet structurally complex and certainly innovative. The simple melody flows like honey and puts the listener in a place of warm nostalgia. Sound and The Urgency is excellent easy-listening for the busy fall season. It reminds us to relax and enjoy the joys of life, even if winter is fast approaching. Albums like Sound and The Urgency help one hold on to those last warm bits of summer.