Posts Tagged 'sound and the urgency'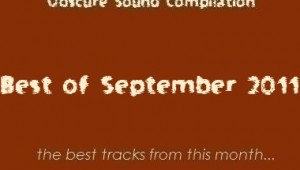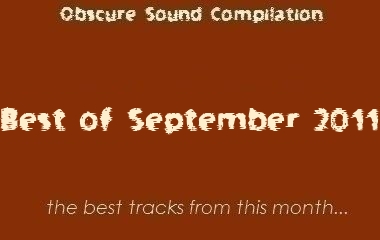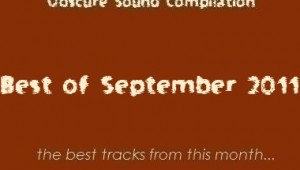 September's compilation is massive… I don't know where to start. These twenty tracks from the past month, ranging in every style from soothing folk to Halloween-themed hip-hop, offer greater diversity than usu...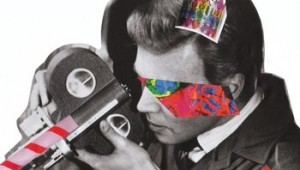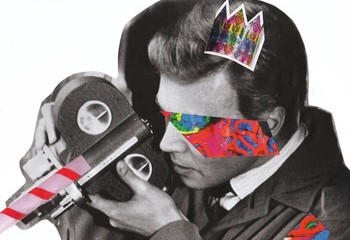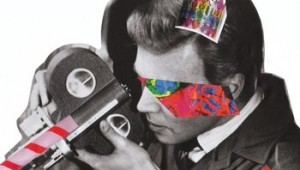 Melyssa takes a look at a handful of unexposed folk artists, with their new releases serving as very suitable autumn listening. A one-man project produces engaging lush folk with electronic infusions, a duo combines ethereal ha...