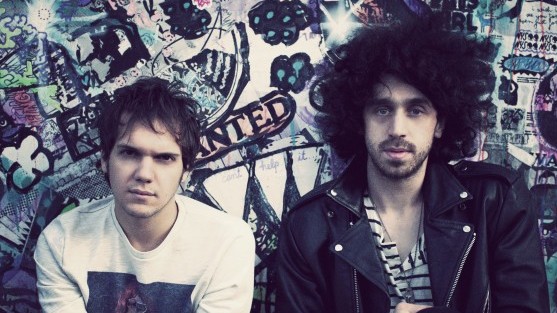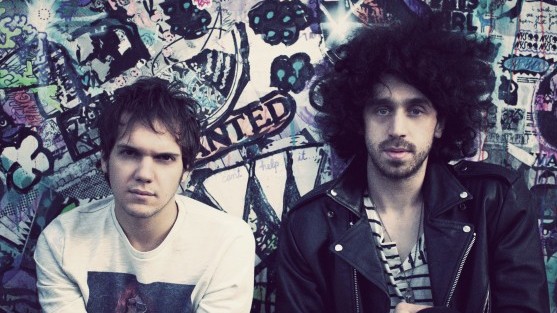 In the wide realm of '90s TV shows for kids, with the limited acting skills and ridiculous plots, Goosebumps was one of the most memorable — more so for the awful acting than anything else. One of its episodes shares the same name as this next band, who make spines tingle in a completely different way.
Ghost Beach are seductively good, with endless factors shaping their sound. In parts it sounds like synth-laden '80s pop, and on others resembles a punk-rock vibe with lengthy guitar solos, like on single "First Time". Their confused adolescent genre is a result of influences from the likes of Depeche Mode, Daft Punk and The Police. The American pairing are reminiscent of an early Hot Hot Heat, with a semi-fem vocal, unashamedly bathing in a pop bath – and I don't mean the bubbles. They produced something that's a lot more grown up. Saying that, they have the fun factor, the nonchalant attitude, and a contagious "let's not stop partying until we throw up" glitter factor — especially on tracks like "Empty Streets". It's the sort of a song for an all-nighter party.
Ghost Beach have not set sail for the UK as of ye,t but I'm hoping they'll plonk their anchor down at some festivals next year. They sound perfect for a festival, in a forest with fireworks.
RIYL: Hot Hot Heat, The Drums, Erasure, White Rose Movement, Foals, She Wants Revenge, Robots in Disguise, Washed Out, Daft Punk, The Police, Sting