Posts Tagged 'The Police'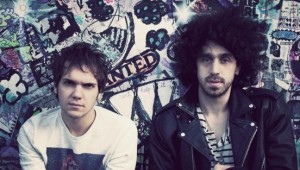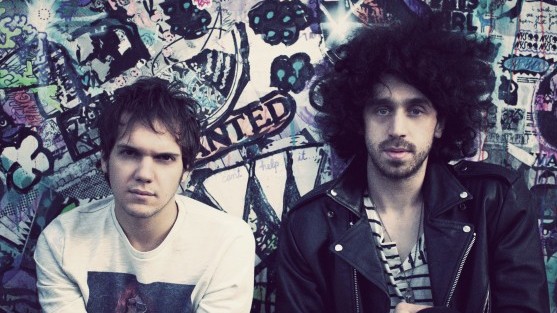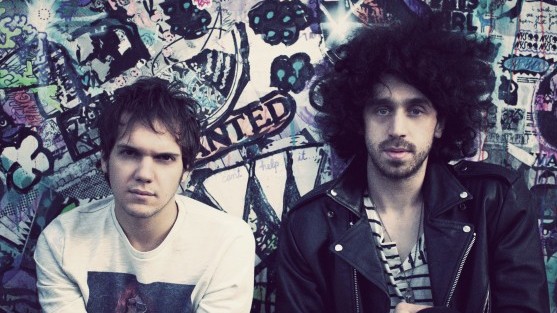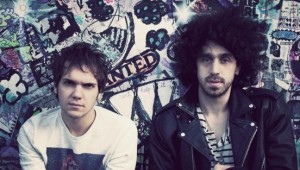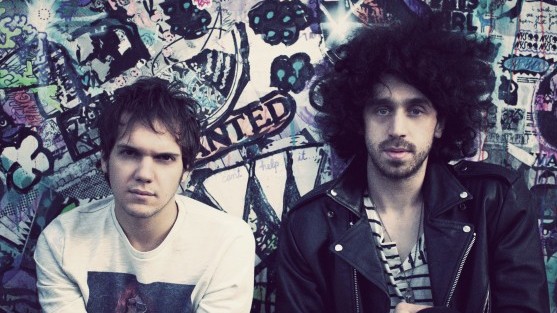 In the wide realm of '90s TV shows for kids, with the limited acting skills and ridiculous plots, Goosebumps was one of the most memorable — more so for the awful acting than anything else. One of its episodes share...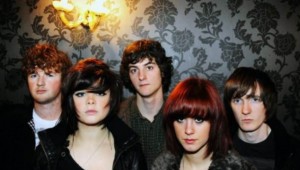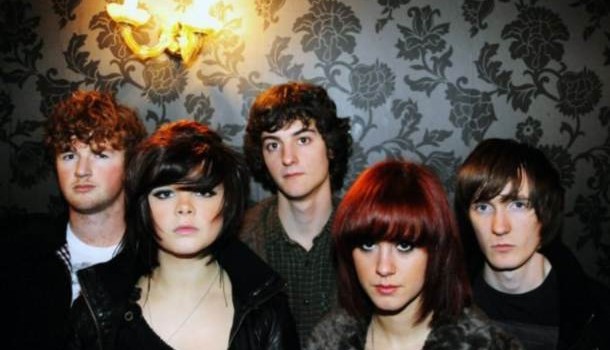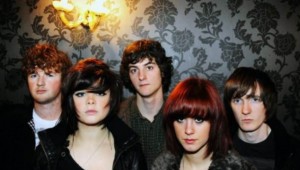 Birmingham five-piece The Arcadian Kicks recently released their newest single, "You Play the Girl". This new offering is a noticeable step towards the mainstream for them, at least compared to the neo-psychedelic o...