Posts Tagged 'Robots in Disguise'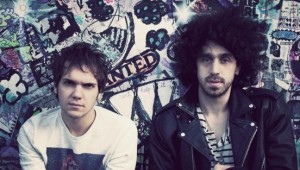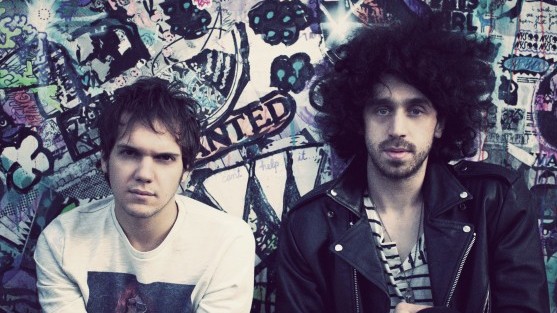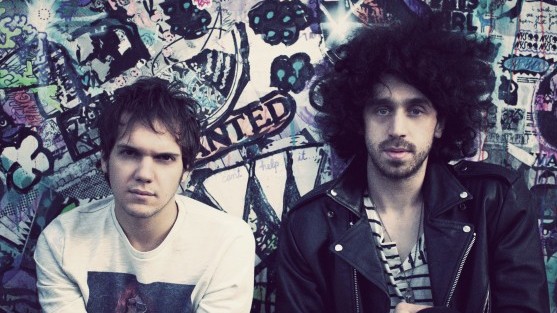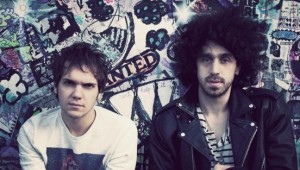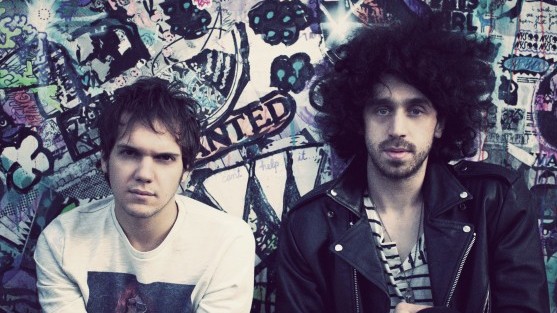 In the wide realm of '90s TV shows for kids, with the limited acting skills and ridiculous plots, Goosebumps was one of the most memorable — more so for the awful acting than anything else. One of its episodes share...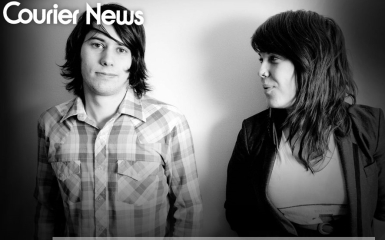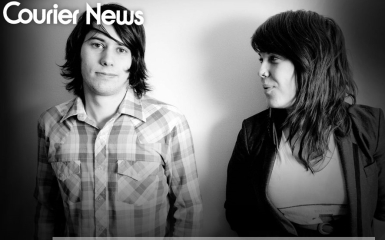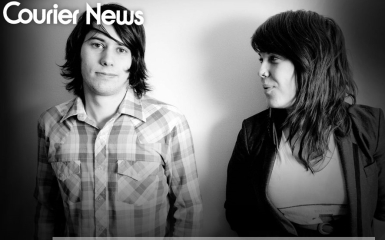 Courier News is a collaboration between two Award-winning Canadian artists. Their successful backgrounds have converged for a debut EP, Fixtures, that shows their chops in the realm of down-tempo electronica. Fixtures recalls d...