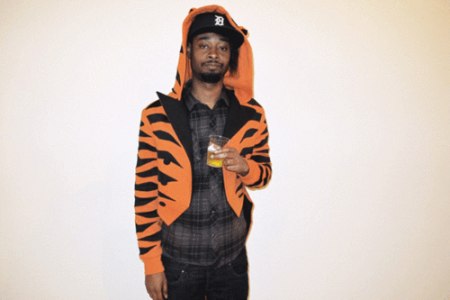 It has been 12 years since The Avalanches released their classic 2000 debut Since I Left You. For any other group such a wait would be hard to justify, but it's well suited to Avalanches' intricate style of music. Since I Left You amassed thousands of samples, everything from obscure disco to Madonna, and put it in a blender — resulting in an intoxicating sound and one of the decade's best albums. Seeing how this approach will carry over to the new album, it's not surprising that the process is once again time-consuming. If you've never heard their debut, get it now.
Not only has their long-awaited sophomore album taken so long, but its production process has been kept top secret. Detroit-based Danny Brown shed some light on the untitled album, which he collaborated on. His appearance on new track "Frank Sinatra" was done through e-mail, after he sang over an entire track of looped samples by the Avalanches. "They [the Avalanches] contacted my manager. I knew of them, but I can't say I was that deep into their music," Brown said. "But I went back and studied it, and it's just amazing. I am ecstatic about that shit." He joins Royal Trux/RTX/Black Bananas frontwoman Jennifer Herrema and Ariel Pink on the list of collaborators, with several more to come.
The album's title and release date has yet to be unveiled, but signs point to a late summer or early fall street date.

MP3: Avalanches – Since I Left You

MP3: Danny Brown – Juno

MP3: Danny Brown – I Got 'Em (feat Rapper Pooh)