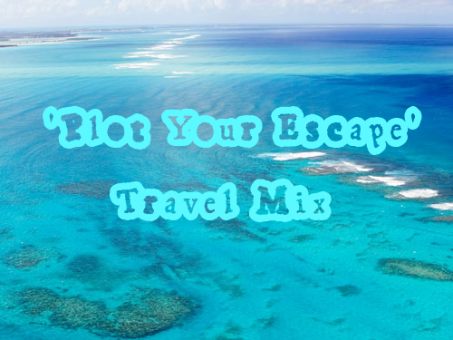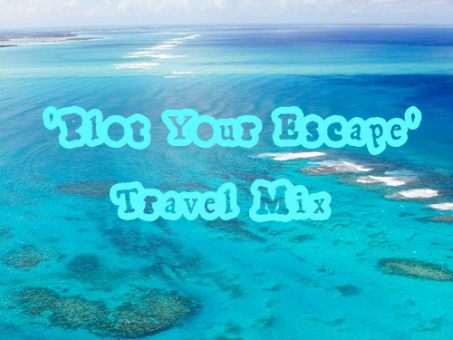 As mentioned last month, I've been working with Caesars' Entertainment's "Total Rewards" program, with 100+ grand prizes and 80,000+ other Total Prizes. Join the loyalty program for free, and then play the game that just launched. For some free plays on the game, enter in this code: 3RHK4G.
They have nearly 40 locations around the world, so it's an ideal getaway… especially if you happen to win one of those prizes. In the middle of spring, we all feel like a vacation. So combine this worthwhile program with a travel mix, consisting of everything from dice-rolling ("Try Your Luck" and "What You Don't Know About the Girl") to lounging on a tropical oasis ("Stay Another Season" and "Acapulco"). Some names that were featured in the past, but still remain under-exposed, include the Leisure Society, Luxembourg, Scouting For Girls, Tap Tap, and Youth Group. Click on any of the preceding links to read the articles. Some, like Luxembourg and Tap Tap, date back to 2006!
It's a topical way to revisit tracks that still get plenty of repeats half a decade later.
01. Air France – June Evenings
02. The Strokes – Try Your Luck
03. Avalanches – Stay Another Season
04. Roger Joseph Manning – What You Don't Know About the Girl
05. Dennis Wilson – Moonshine
06. Leisure Society – Love's Enormous Wings
07. Luxembourg – Pin Me Down
08. Weezer – Acapulco
09. Scouting For Girls – Mountains of Navaho
10. Tap Tap – Way to Go, Boy
11. Youth Group – Dead Zoo

I am honored to be an Influencer for the Total Rewards brand. Material and/or financial incentives may be received as a result of my involvement.