Posts Tagged 'Air France'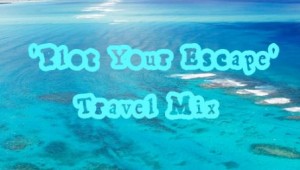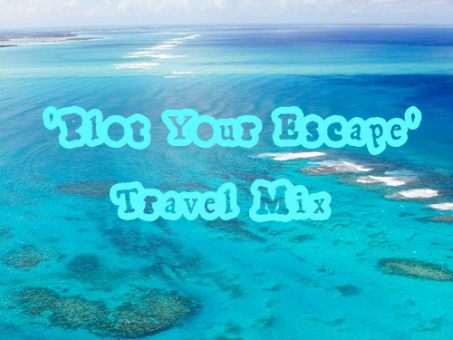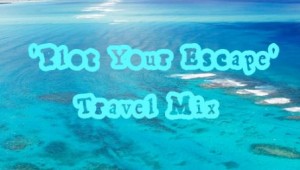 These eleven artists were all featured in the past, most several years ago. Yet there's always a topical excuse to revisit something memorable. Combine this mix with rewards you can win from Caesars Entertainment's ''Total Rewa...
In crafting what is deemed personally nostalgic, Dan Lopatin and Joel Ford share a fondness with many others in their late 20s or early 30s. Young enough to remember the '80s peaks, yet too old to concern themselves with ...