Kauf – "Through the Yard"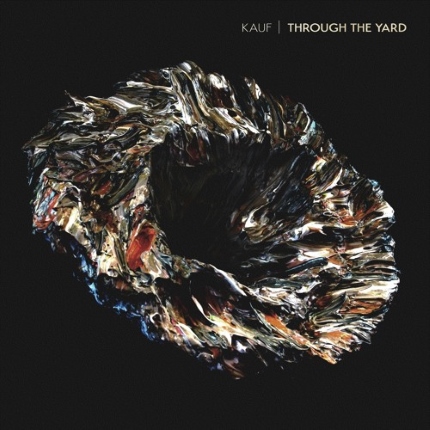 On the tantalizing "Through the Yard", producer and singer Kauf (aka Ronald Kaufman) creates an atmosphere that's both archaic and futuristic; that may sound like a contradiction, but the various nostalgic and forward-thinking elements of the track make it audibly logical. Flute effects lend an earthy, primordial tone to a disco beat that serves as the backbone for the track. Kauf's airy falsetto floats over everything and propels "Through the Yard" into the stratosphere.
After having his 2013 EP released by Dan Whitford of Cut Copy, the Los Angeles native has steadily gained traction in the independent electronic scene. "Through the Yard" serves as the closing track for his upcoming debut Regrowth, which is primed for release later this year. If this is how the album is going to conclude, imagine all the moments that are going to lead up to it. We can't wait.