flowers de moon – "Symbiotic"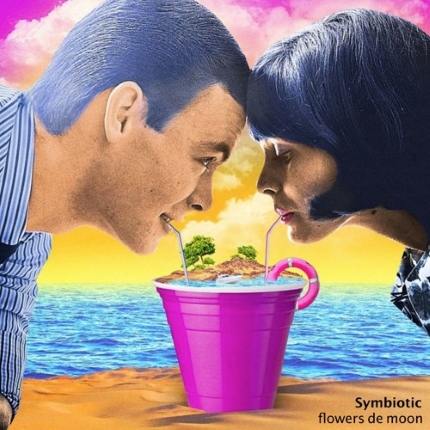 flowers de moon is a project that captures the sounds of the past few years in electronica and transforms it into their own mellow vibes. The Pittsburgh duo consists of producer Doug Fraley and vocalist Olivia Price. While the particular project structure resembles groups like Purity Ring and Phantogram – who have risen to success on the back of this tried-and-true formula – flowers de moon pursue a more contemplative and enjoyably dimly-lit route.
But where those groups have arena-sized ambitions, flowers de moon's "Symbiotic" sounds more primed for the after-party. The verses feature warm percussion and synths before the chorus explodes into a trip-hop beat that is vaguely tropical. Talented vocalist Price does Fraley's blissful production justice by remaining simultaneously effervescent and grounded.