Gem and Eye – "Virtual Reality"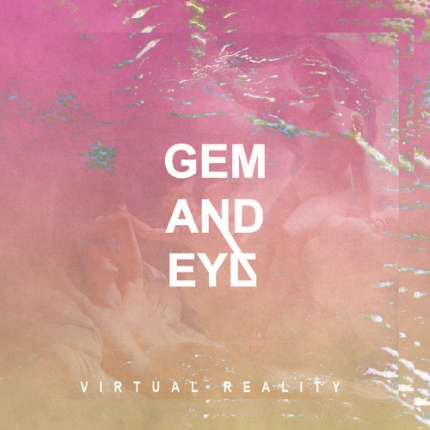 Blending '90s electronica and trip-hop beats with glistening modern pop production, the brother-and-sister duo Gem and Eye sound like they've recently crash-landed here from another planet. Dillon Pace handles the beat production while his sister Harley puts her ethereal vocals over the shimmering synths.
"Virtual Reality" plays up Gem and Eye's space aesthetic with the vocals, sounding like they could echo across the entire galaxy; the vocals exude a confidently spacey glossiness and melodic brilliance reminiscent of Gwen Stefani, which shines through especially just before the two-minute mark, when string flourishes emerge as the perfect accompaniment. The duo calls their style "retro-futuristic", but they can drop the "retro" from that label. Simply put, this sounds like the future of pop. Who knew it would sound so much like 1999?