Channel Swimmer – "Look Up, Paradise"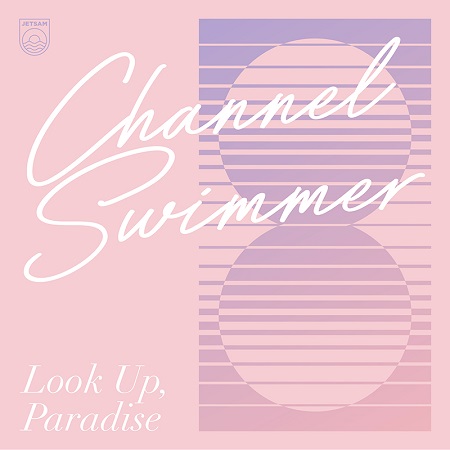 "Look Up, Paradise" is a gorgeous, sample-laden effort from London-based Channel Swimmer, whose music video was culled from Miami tourism promos from the '80s and '90s, to mesh with the sun-tinged nostalgia of the track itself. A hypnotic, hazy beat surrounds mellow vocals, with flourishes of saxophones adding perfectly to the synth-laden twinkling effervescence that permeates throughout. The effort is a joy to listen to, and confidently fit for the summertime. It's off the forthcoming album Souvenirs.
Out on August 14th, Channel Swimmer's Souvenirs is a summer-y, exotic listen that has already proven to be one of my favorite releases this year. This track is a great peek at that. Look for another on the way in the coming weeks.
Check out the excellent music video for "Look Up, Paradise" below: