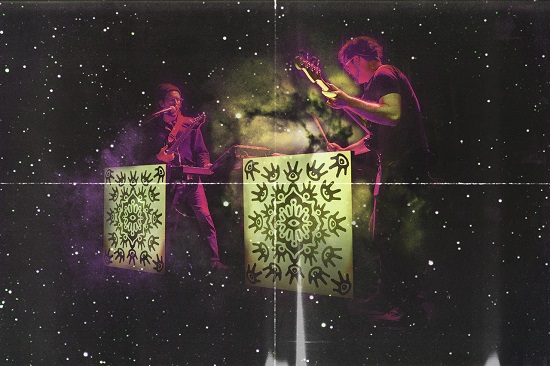 DPLV (Deep Love) is the project of Minneapolis-based Jacob Gossel, who has been refining his sound since 2003, when he was 17 and began taking his bedroom recordings seriously. In the past year, Jacob formed Deep Love, releasing its debut album Wild Dreams on November 10th, 2017. The release is a very polished showing of a producer and songwriter comfortable navigating across a variety of styles in the electronic spectrum, including psych-pop, synthwave, chillwave, EDM, and more, in an easily digestible pop format that utilizes a blend of live and sampled drums, side-chained vintage synths, and vocal chops.
DPLV's new track "Look Back" is a deep electro-pop cut, with striding percussion and anthemic vocals working alongside a post-punk-friendly guitar line and nocturnal synth flickering. It's a ceaselessly engaging effort with a hypnotic yet infectious allure, which stands strong throughout the four-minute runtime. DPLV is opening for Chad Valley in Minneapolis in June.
Stream Wild Dreams in full below:
Here's the track's music video:
"Look Back" and other memorable tracks from this month can also be streamed on Obscure Sound's 'Best of June 2018' Spotify playlist.