Jazz drummers have always been a very intriguing genre of drummers because of their finesse, technique, rhythm and ability to improvise. Learning to play jazz on the drums isn't easy at all, and it's often done on a custom drum set! Here is a list of the crème de la crème of jazz drummers who blessed the world with their music.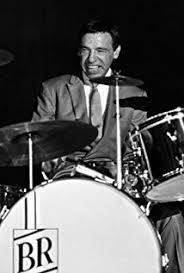 The Brooklyn-born drummer has, unsurprisingly, made it to the top of the list because of his cross-stickings, his intro techniques and most importantly, his instinct. As mentioned by Bobby Shew in an interview, Buddy didn't know how to read notes; after having someone play it for him once, he'd manage to draw a full picture of the rhythm and fully memorize it which is quite impressive. You can actually notice all those things in his Drum Battle with the famous Gene Krupa.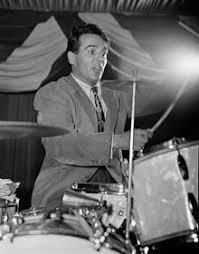 Eugene Bertram Krupa has influenced many famous drummers on this list because of his energy-filled yet smooth flowing style combined with his showmanship and knack for flair. He is not only considered to be "the founding father of the modern drum set" by Modern Drummer magazine, but also the first artist to commercially record extended drum solos which was during the song "Sing, Sing, Sing" by Benny Goodman.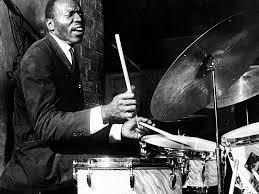 His infatuation with drumming starting with him watching circus bands pass by his house; he spent his time developing his skills and playing in his high school's black marching band when it was interrupted by him fulfilling his duties in the U.S military. It was 3 years later that he was discharged and immediately started his professional career. He then went on to play with some of the best like; Miles Davis, Charles Mingus and John Coltrane. Moreover, his technique speaks for itself; just watch one of his solos after he had developed his own sound here.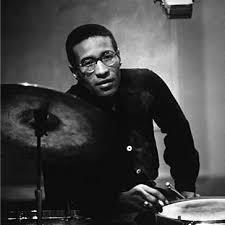 As an American drummer and composer who grew up in a household that values music, it isn't surprising to find that he started his musical career at such a young age. Unlike most musicians, Max actually studied music for three years at the Manhattan School of Music from which he came out with a bachelor's degree and later on, an honorary doctorate. Also, despite mostly playing as part of an ensemble, he believed that percussion alone is enough to captivate an audience and so, in the beginning of the 80s he embarked on a journey to explore a solo career.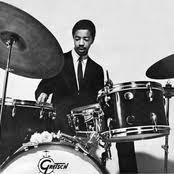 Famous for his collaboration with the world renowned Miles Davis, Williams began his professional journey at the age of 13 and eventually, four years later, made his way to Miles Davis's Second Great Quintet. After which he started his own band where he focused on experimenting with rock, jazz and blues; a successful project that was the reason he was considered a leading artist in the jazz fusion genre. One of his greatest performances was with the Trio of Doom where he did a lot of improvisational work.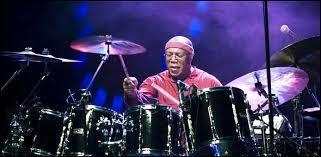 Another drummer who kick started his career with the help of Miles Davis. That's not the only thing he has in common with Tony Williams, he also was a huge contributor to the field of fusing jazz with other genres like rock and blues. Cobham is known for his playing style; unlike most, if not all, drummers he didn't cross his arms while playing the hi-hat along with the rest of his pieces.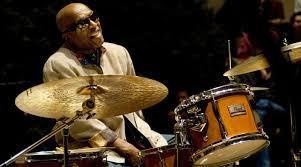 Although he didn't start his career at an extremely young age like other drummers which may have resulted in him feeling a bit like falling behind, he went on to become a huge influence on rock as a genre. Most people owe it to his unique style that is defined by its sharp, clean strokes. It is actually quite impressive that despite his age, he is not only still active as a musician but also, his skill level has far from declined as he pushes the boundaries of his 90s- which you can clearly notice in his 2016 performance at The Late Show with Stephen Colbert with John Batiste.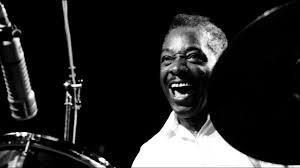 One of the major influences on the drumming world definitely has a place on our list. He was one of the first to use a ride cymbal in place of a hi-hat to keep time; not to mention, he managed to find a new way to use his bass drum. His father left him at very young age and it was followed by the death of his mother which put him at a disadvantage yet, he managed to make the most out of it using the few tunes his mother had taught him on the piano before she died. It was a stepping stone for him into the music world as he started playing the pump organ at his stepfather's church, followed by the snare drums in his orphanage's marching band. He also delivered impressive performances with several European artists like Franco Ambrosetti, whom he performed with in 1962 – check it out here.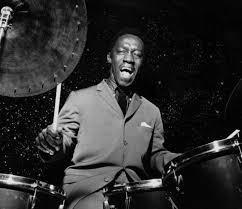 He started off with piano, from playing a few basic tunes to making a living from playing but his destiny were the drums; at a club where he used to play, it is said that the owner forced him to take over drums in order to make way for Erroll Garner. Moreover, nearing the end, he had started to rely more on instinct rather than hearing as it started fading away. You can take a look at one of his Tokyo performances here.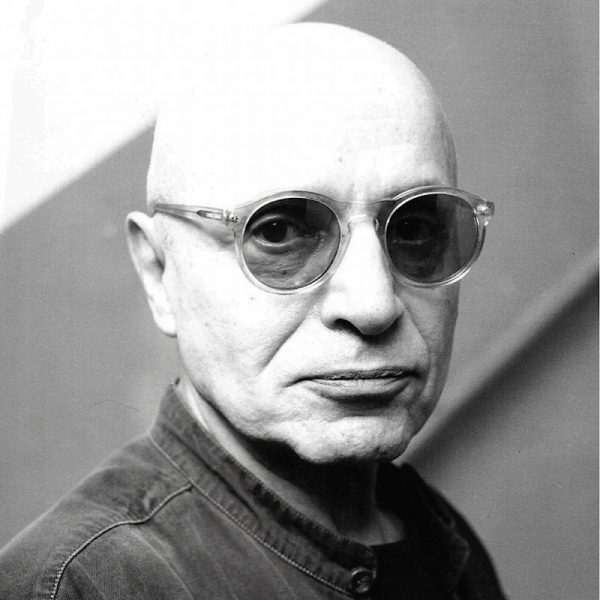 He can be considered as a liberator because of what he did to break the chains tying drummers with time keeping. He also performed with several big names in the jazz community and even went on to play in Woodstock with Arlo Guthrie and in the Chivas Jazz Festival with The Electric Bebop Band.