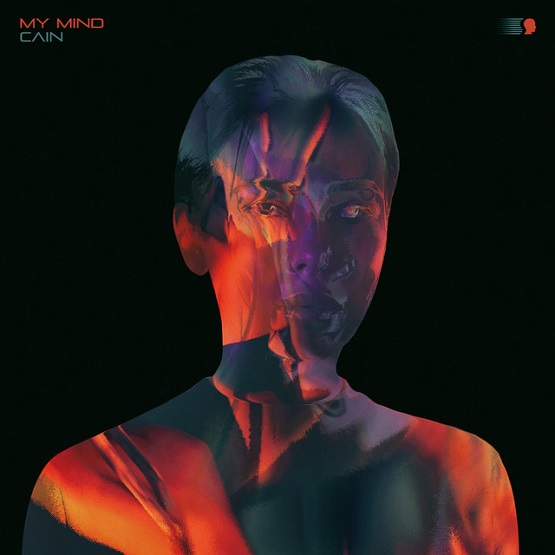 CAIN is a New York-based electro-pop artist, the solo project of Jacob Anthony Cain. The artist's new single "My Mind" is an anthemic success. The vocal presence throughout is tonally reminiscent of Placebo's Brian Molko during the verses, with a more contemporary-pop feel in the chorus. The "my mind / it's you and me," hook is accompanied by glitzy synths and frantic percussion. Aided with the production of David Schoenwetter, "My Mind" should appeal to fans of accessible electro-pop with anthemic visions.
Cain elaborates more on the track: "This song is about trying to save someone from a world that's falling apart. I was frustrated about the way things have been going in America in politics, pop culture, and the media in general, and I wrote this song about trying to get someone to basically wake up and rescue them from the grasp of the system. The song is about not just waking somebody up, but realizing that we can be better in this world, or at least that's the way I see it in "My Mind.""
—
"My Mind" and other memorable tracks released in July can also be streamed on the updating Obscure Sound's 'Best of July 2019' Spotify playlist.