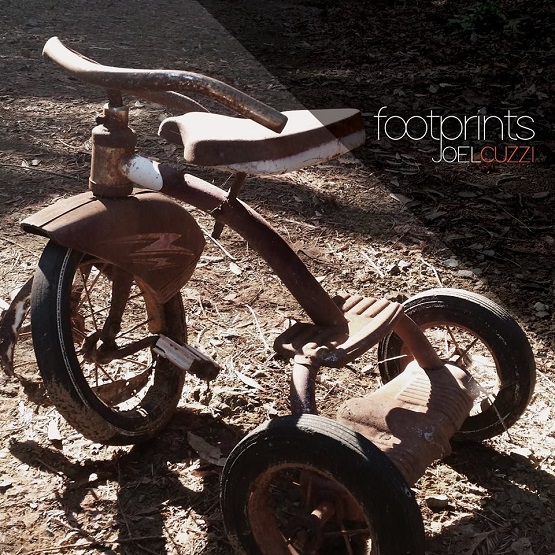 Joel Cuzzi's new album Footprints merges the Californian singer/songwriter merging his punk-rock youth with retrospective, acoustic vibes. The album is written in tribute to Cuzzi's friend and musician Tony Sly, the frontman of No Use for a Name who passed away in 2012. From instrumental acoustic stirrer "Machinations" to the rock-forward self-titled track, Footprints is an album that illustrates both Cuzzi's eclectic range and contemplative lyrical passion. I'm fond of the serene folk ballad "Shortest Pier," which pursues avenues like dive bars and long walks in the grieving process, over soaring vocals and shimmering acoustics.
Stream the entirety of Footprints on Spotify here.
—
The track is also featured in the genre-based, best-of Spotify compilation Indie Folk.