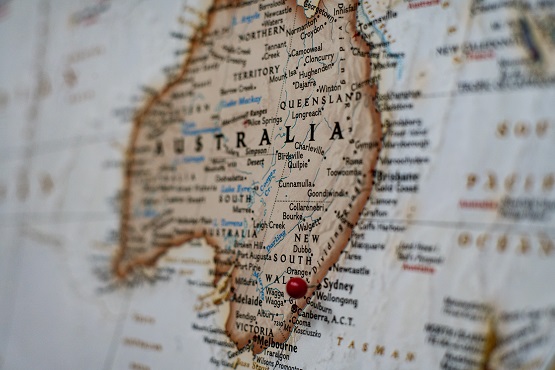 Australian culture seems to have a knack of becoming hugely fashionable every few years, besides being home to one of the oldest cultures on Earth. Known for its laidback lifestyle, beaches and barbecues, bone-dry sense of humour, it's clear that there's a lot more going on in this country. Many people know that rugby, horse racing and golf are deeply embedded in the Australian culture. In addition to that, there is a wide array of betting sites Aussies love and trust, which offer more than just great odds.
But ultimately, it's in music where Australia is currently dominating things. Ever since Tame Impala released their now-classic album Lonerism in 2012, the following decade has seen no end of innovative Australian indie stars. 
From the lyrical dexterity of Courtney Barnett to the slapstick punk of The Chats, it seems that Australian artists are enjoying musical freedom that is hard to find elsewhere in the world. While indie bands in the USA and the UK are caught up with being slaves to artistic fashion, it's the diversity and irreverence in the Australian music scene that could be its greatest asset.
The Rise Of Tame Impala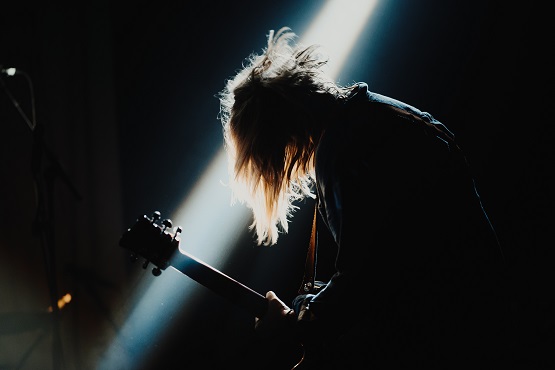 Tame Impala almost single-handedly brought about a psych revolution as soon as their track 'Elephant' dominated the airwaves in 2012. It wasn't long before just about every other guitar band started experimenting with effect pedals and tried to mimic the production genius that is the bandleader Kevin Parker.
Many people have put Tame Impala's unique sound down to the fact that their hometown of Perth is the most isolated major city in the world. But the band grew out of the vibrant Perth scene that also produced other notable Australian bands like Pond and GUM.
While Tame Impala managed to pave a brand new sonic path for less-imaginative indie bands to follow, Courtney Barnett used her incredible lyrical ingenuity to create something hugely intelligent yet strangely familiar. While her songs vary emulate anything from the fuzz-pop of The Breeders to early-era Britpop, her clever wordplay has ranked her alongside Bob Dylan, and she even picked up a Grammy nomination along the way. 
Every year, there seems to be another Australian band who are reinventing indie music in new and exciting ways. Last year Melbourne's Rolling Blackouts Coastal Fever released Hope Downs that received excellent reviews at music magazines like Uncut, while new artists such as Brisbane's Hatchie dominated American college radio with her sweet dream-pop sound. 
Australia's Vibrant Punk Scene
Although these Australian artists are all making a big impression overseas, it's also clear that there's a new generation of Australian bands who couldn't care less about what the rest of the world thinks. 
Australia has always had a vibrant punk scene with bands like The Saints and The Birthday Party still maintaining a large amount of relevance to the present day. But there's plenty of new Australian punk bands like Amyl and the Sniffers who are showing a gleeful irreverence, badly missing from today's po-faced music scene.
But all of this backed up by the Queensland band The Chats who almost had a breakthrough novelty hit with 'Smoko', while Brad Pot display a garage punk fury not seen since the likes of much-missed Jay Reatard.
So although music fans are still waiting for that long-delayed next Tame Impala album, it seems that there are plenty more pioneering bands and artists who are keeping the Australian indie music revival alive.