If you're a music lover, you know that as the music industry changes, trends come and go. These trends affect genre, instrumentation, recording style, and even music videos. In the past decade, there has been a major resurgence of trends from the 80s and 90s. With huge modern hits in the funk genre, and innovations in rap and pop, there are now so many new sounds to explore.
Below are some of the most popular trends in fashion, genre, and style that are making a big splash in 2020. You can see these trends in live and recorded music, videos, and concerts. If you want to try to tap into these sounds, check out drumcenternh.com for the best deals on the latest equipment. 
In the past decade, there are tons of new, young bands embracing the funk genre. Many of these bands favor instruments over lyrics. They also tend to collaborate wildly, and favor rotating multi-talented musicians over a set band with specific roles. 
A great example of this concept in practice is Vulfpeck. Many of the tracks on several of their hit albums are purely instrumental. When they do implement lyrics, they are surreal and nonlinear.
In pop music especially, artists like Lizzo have also tapped into aspects of funk. The full band with lots of brass and drums seems like it could be pulled directly from an early funk performance.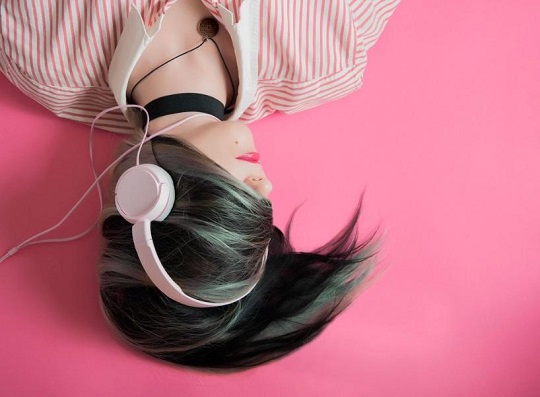 Music Videos And Fashion Aim For The '80s and '90s
As far as aesthetics go, the 80's and 90's are increasingly apparent in music videos and fashion in the music industry. The music video for recording artist Lizzo's hit single 'Juice' is modeled after 1980's workout videos. Carly Rae Jepsen's music video for her song 'Boy Problems' is a throwback to the 1980s as well.
In general fashion, several 90s trends have made their way into the wardrobe of popular recording artists. Some of these include:
Bucket hats

Chokers

Adidas slides

Combat boots

High-waisted jeans

Plaid fabrics (skirts, blazers, crop tops, etc.)

Patched, painted, pinned denim jackets

Platform shoes

Scrunchies
Recording artist Ariana Grande dons much of this style of clothing in her music videos and live performances. Others include Rihanna, Billie Eilish, Selena Gomez, and more.
Rap has always been poetic as a great way to deliver powerful messages. It tackles with heavy concepts and encourages us to think about the world around us. In recent years especially, artists like Tyler the Creator and Mac Miller have in some sense reinvented the genre. All those elements are still the same, but these artists embrace a softer, more self-reflective and vulnerable aspect of the genre.
One huge trend hitting the industry is bedroom pop. This phrase refers to the popularity of songs and albums recorded not in a professional studio, but in DIY studios and homes. 
Getting your sound out there is easier than ever with social media and streaming platforms. Teens and young adults like Clairo are DIY-ing their way to success with top records recorded from their own bedroom. No one really needs studio time anymore to record an album.
What's to Come?
As the industry changes, it is always interesting to see how trends come and go. This past decade marked the beginning of bedroom pop as well as the resurgence of 80s and 90s trends. Funk and rap music continue to grow and change over time, with each new artist adding a layer to the fabric of the genre and expanding what it means to create that type of music. 
What trends do you think we can expect as we move through the 2020's?