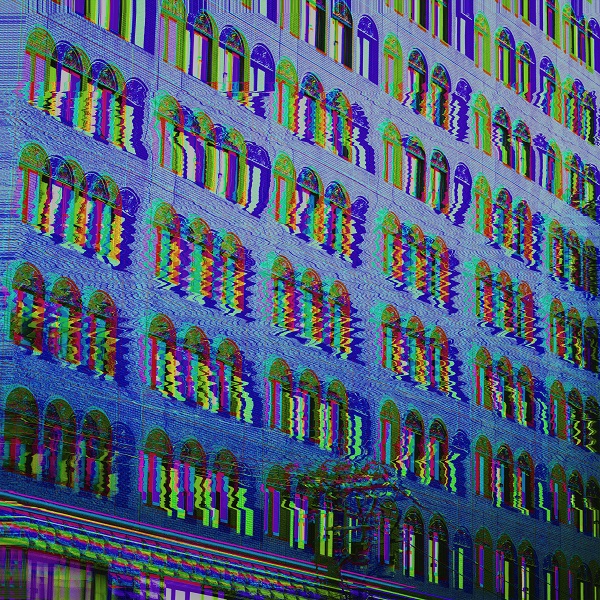 The captivating "Allnite BB" is a track out today from 5thPlanet, a New York-based project. Featuring an enthralling build-up with various synth pieces, rhythmic expansions, and hints of dreamy vocal backings (from Linda Gardens), "Allnite BB" is a thoroughly successful electronic production. Pulsing, effervescent synths maintain the structure, amidst a flurry of synth-bass reverberation. Several moments, like the nocturnal synth tones around 01:13, add notably to the ever-moving soundscape. "Allnite BB" is definitely one we're happy to premiere.
Per the artist, 5thplanet: "Allnite BB was written about a year ago, during a period that felt like an endless nocturnal chaos. I was bartending, performing, mixing other people's songs, getting my first consistent DJ gigs and rediscovering my interest in photography. On my off-nights, I would often stay up to work on my own music and go on long walks, taking pictures of the bizarre imagery we often take for granted in New York. This all feels like ancient history now. I hope our nightlife rebounds."
—
"Allnite BB" and other memorable tracks from this month can also be streamed on the updating Obscure Sound's 'Best of August 2020' Spotify playlist.
The track is also featured in the genre-based, best-of Spotify compilation Emerging Electronic.